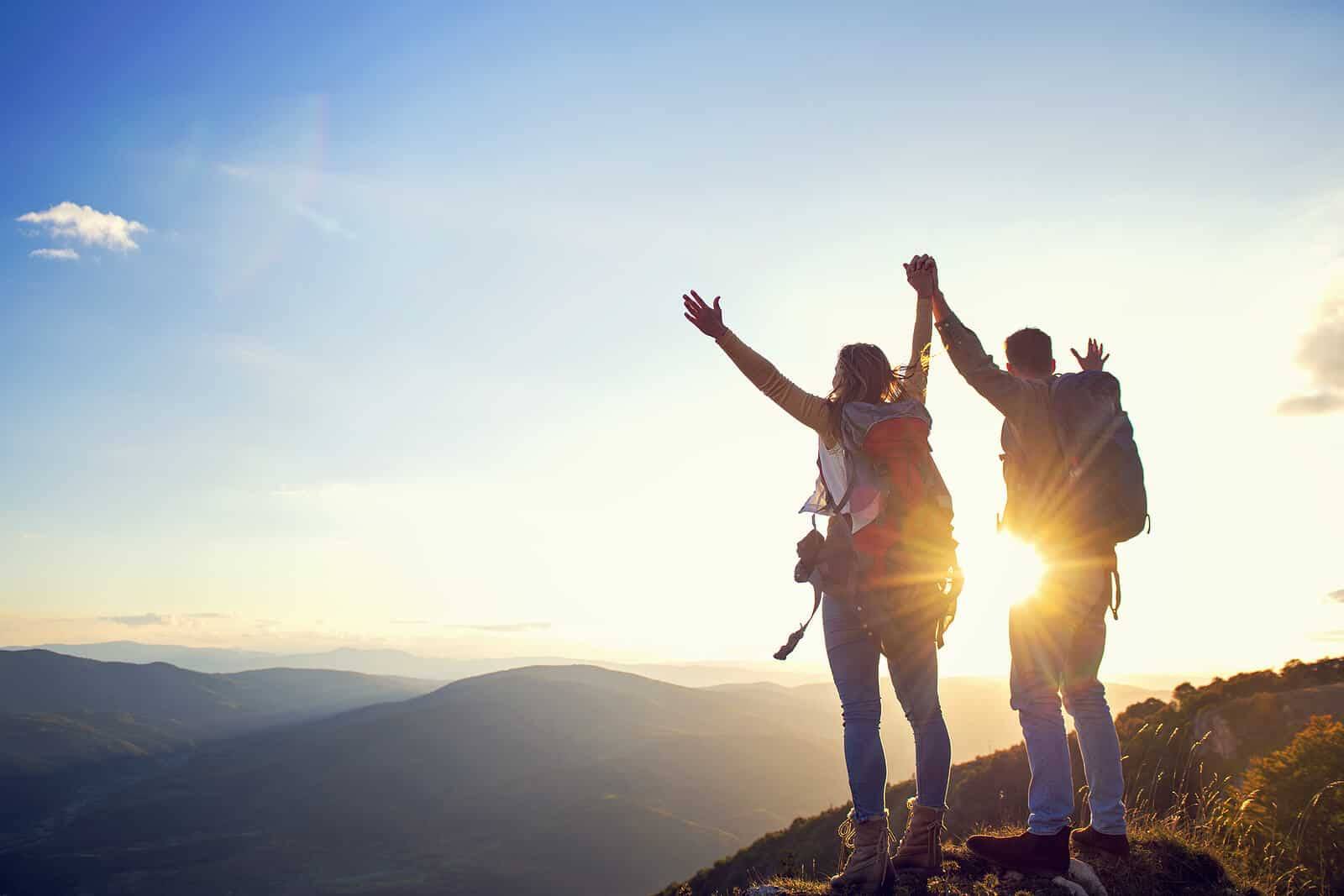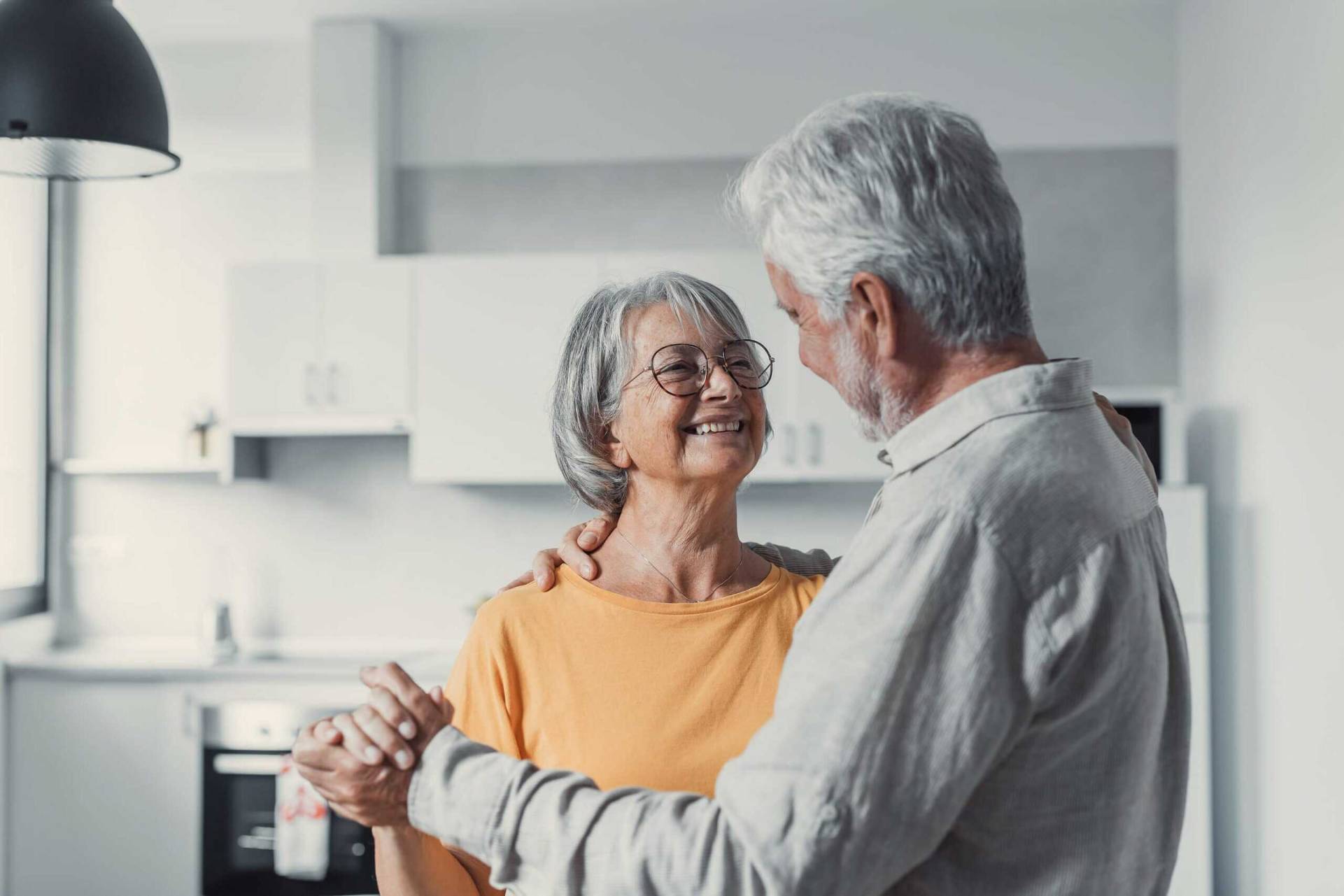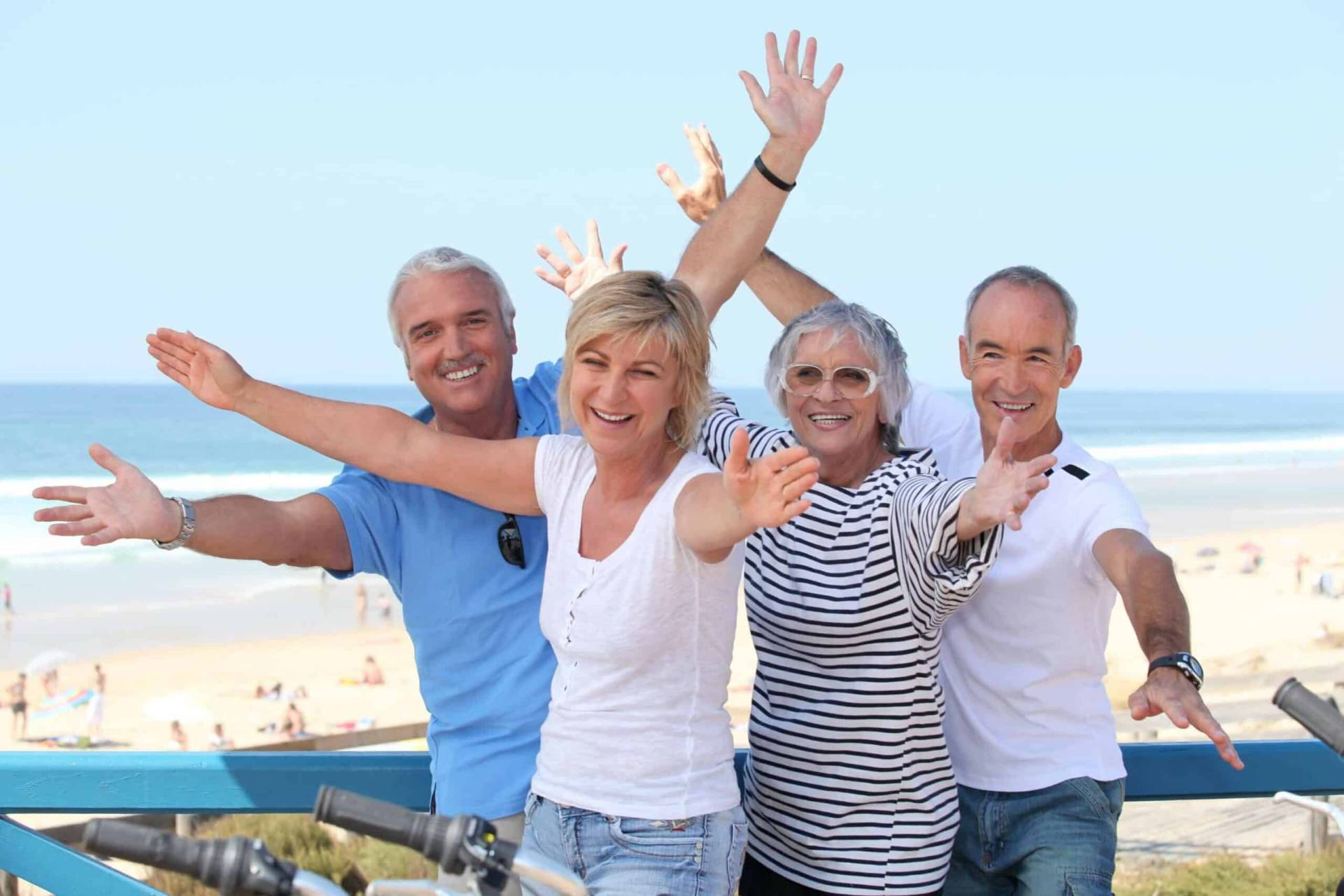 Full 1
Your Path to Better Hearing Starts Here
Embark on your journey to better living through better hearing. Welcome to Hear for You Hearing Aid Center, where empathy and expertise combine to give you hearing care solutions truly unique to you. Contact us today to schedule an appointment.

Full 1
Risk-Free In-Home Trial
Don't wonder what better hearing sounds like. Try cutting-edge hearing and tinnitus solutions for yourself with a risk-free, in-home trial. Schedule your trial today.

Full 1
Special Offerings
We are committed to providing our community with access to the latest hearing care solutions and the knowledge that leads to better hearing outcomes. Browse our current promotions and special offers as well as upcoming educational seminars.
Welcome to Hear for you Hearing Aid Center
---
At Hear for You Hearing Aid Center, we believe that every sound has a story to tell. We are here to help you listen to each chapter with clarity and joy. As your trusted source for comprehensive hearing care, we welcome you to a world where sound comes to life in its purest form. Our commitment to your hearing well-being is unwavering, and our staff is dedicated to providing personalized solutions that cater to your unique needs. Whether you're seeking diagnostic assessments, state-of-the-art hearing aids, specialized treatments, or expert guidance, we're your partner on your journey to rediscover the beauty of sound. Explore our range of services and let us help you script the next chapter of your hearing story.
About Us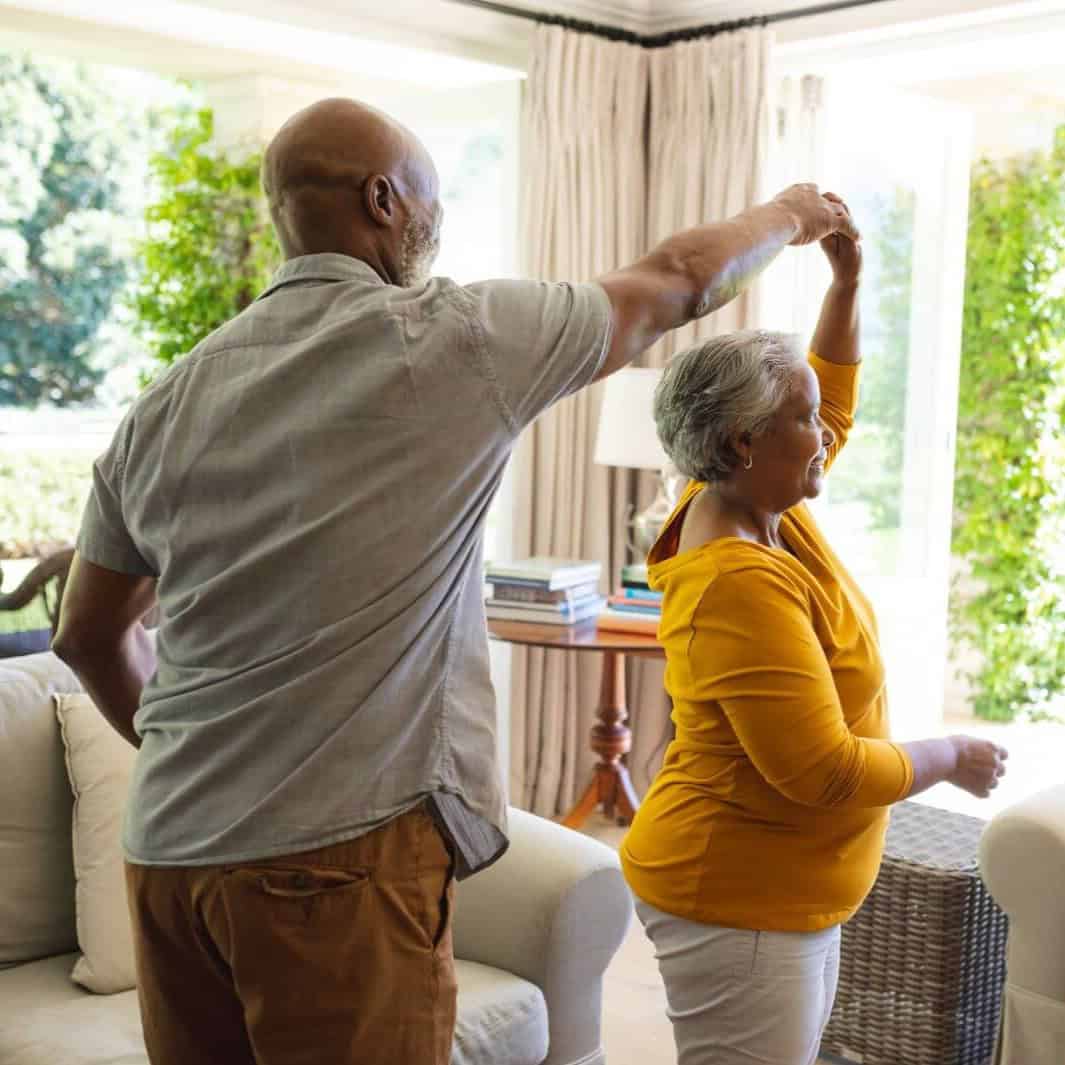 Services
Discover our comprehensive range of professional hearing services. Our offerings include complete diagnostic hearing testing to ensure appropriate treatment recommendations; and tailored hearing solutions, including state-of-the-art hearing aids, to match your lifestyle and budget.  We offer efficient and affordable hearing aid repairs. Explore our over-the-counter (OTC) solutions for convenience.  For those seeking relief from bothersome tinnitus symptoms, our expertise in tinnitus evaluation & treatment provides relief. We conduct cognitive screenings, offer custom hearing protection, and assistive listening devices (ALDs) for better hearing.  Your journey to optimal hearing health starts with our dedicated and compassionate staff.  We are Hear for You.
Learn More
Why Choose

H

ear

for you Hearing Aid Center?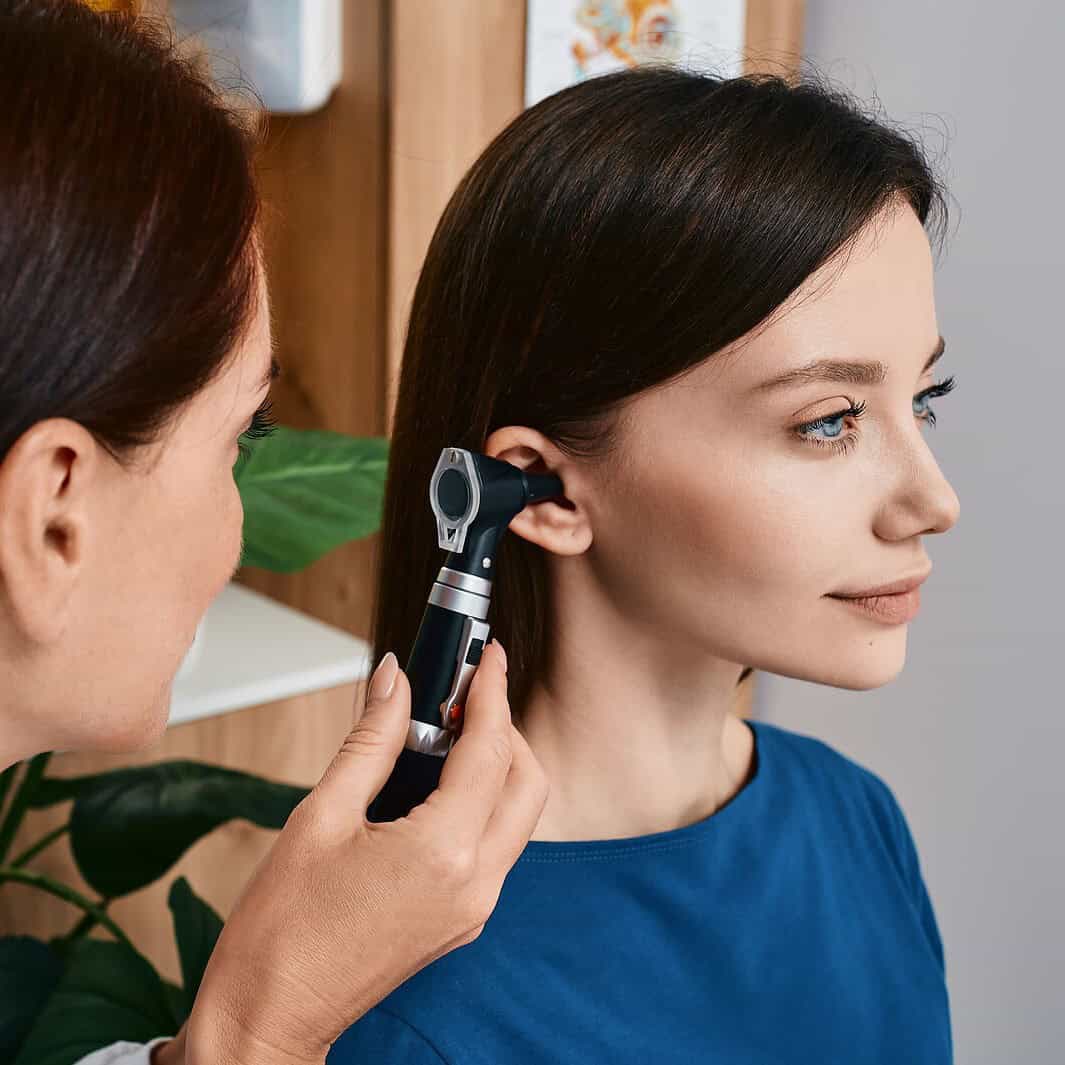 Personalized Care Tailored to Your Needs:

We understand that every individual's hearing needs are unique. The staff at Hear for You Hearing Aid Center takes a personalized approach to ensure your hearing solution perfectly matches your needs.

Exceptional Customer Support and Follow-Up:

Our commitment doesn't end with the fitting of your hearing aids; it's just the beginning. We provide ongoing support, adjustments, and maintenance to ensure that your hearing aids continue to deliver optimum performance.

Cutting-Edge Technology for Superior Hearing Clarity:

Prioritize your hearing experience with state-of-the-art hearing aid technology. Our devices incorporate the latest advancements in sound processing, noise reduction, and feedback cancellation, ensuring that you receive unparalleled hearing clarity even in challenging environments.
Learn More
Ted Leisenring
2023-09-12
Kate does a great job explaining different hearing aid options and then follows up with great service to make sure you get what you need. You can get any type manufacturer you want with Hear For You.
I have had nothing but positive experiences with Hear for You. Very professional and great support.
Tony Rentschler
2023-09-08
I've loved working with Kate for many years. She's just the best. Knows hearing aids and hearing through and through. If you go to see her you won't be disappointed.
PJ Winterhalter
2023-09-07
Kate was just wonderful. She carefully reviewed my best options for hearing aids and worked to find what make and model would help me the most. She was very considerate on cost. I would recommend her time and time again. Just a great experience.
Amedeo Piccioni
2023-08-30
Kate is great to work with. She is very knowledgeable. She explains options, products and service very clearly and with out the hype. She diagnosed a recent problem I had quickly and fixed it on the spot. My experience with Hear for You is so much better than my last hearing aid provider. I have recommended Kate to friends and will continue to do so. I am a happy hearing aid user for the first time.
Extremely kind and considerate of a person's needs. I highly recommend them.
Kate Marnell is an excellent audiologist! She is professional, caring, upbeat, and a delight to talk to.
Kate is an amazing person! She ALWAYS makes time for me. So knowledgeable and helpful!