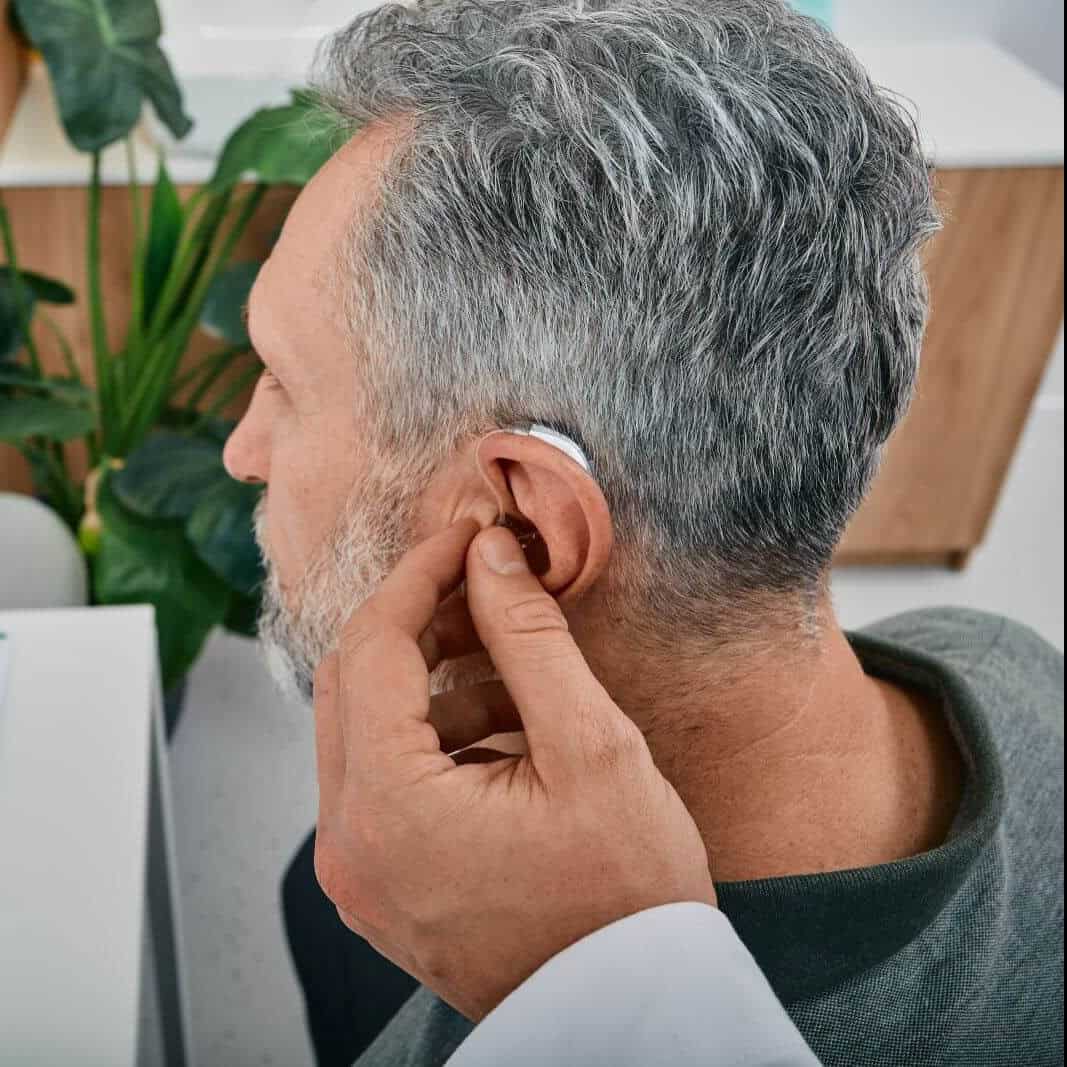 At Hear for You Hearing Aid Center, we specialize in providing top-notch repair services for a wide range of hearing aid brands, including Oticon, Widex, Signia, Phonak, Unitron, GN Resound, and Starkey. With our team of skilled technicians and our commitment to quality service, we strive to ensure that your hearing aids are restored to their optimal functionality, allowing you to enjoy crystal-clear sound once again.
Request an Appointment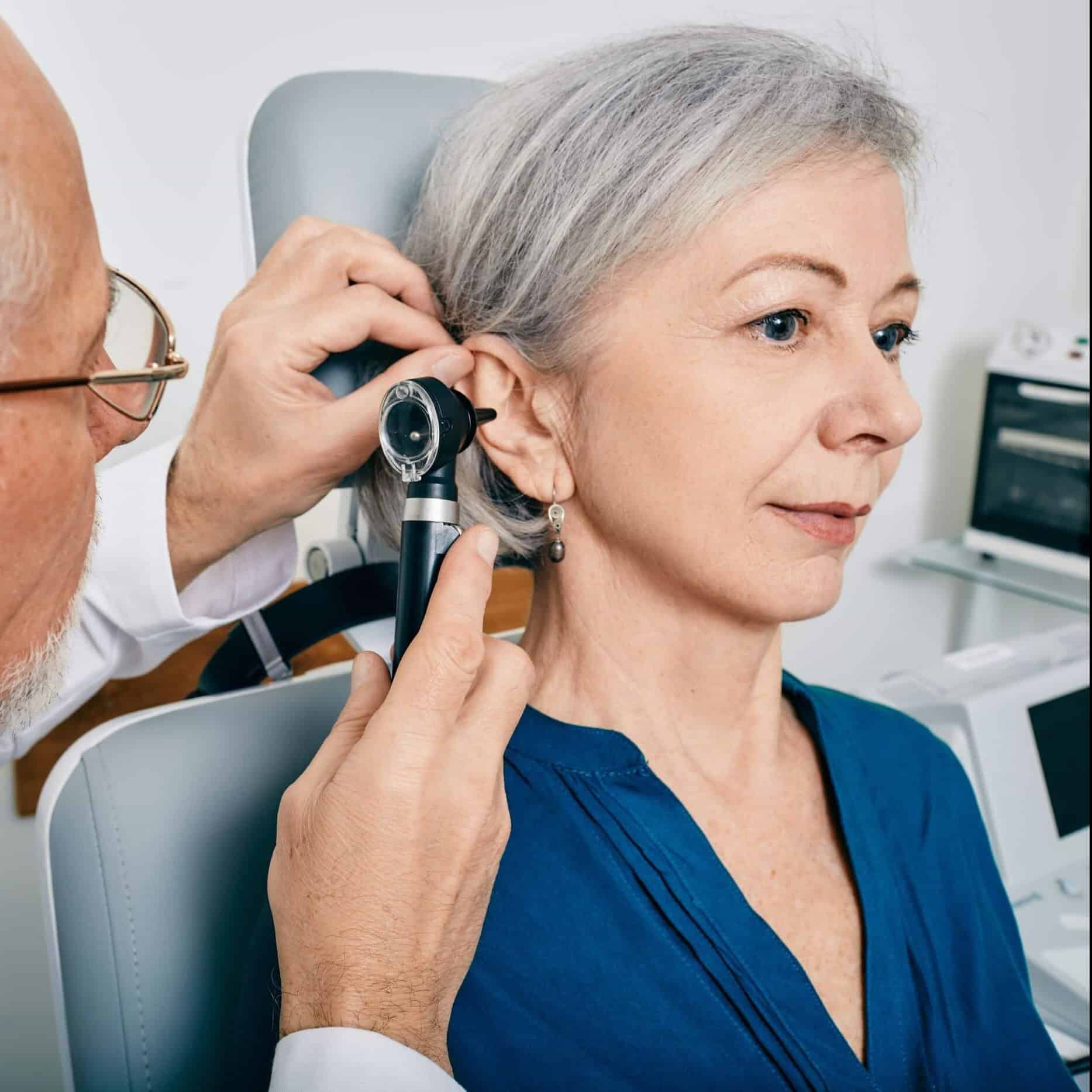 Our Services
Diagnostic Assessment: Our skilled technicians will conduct a thorough diagnostic assessment of your hearing aids to identify the root cause of the issue. This step is crucial in determining the most effective repair strategy.
Expert Repairs: Once the issue has been diagnosed, we get to work to repair the issue.  Most repairs can be done right in our office, the very same day.  For more extensive repairs, we can help facilitate service with the manufacturer. For hearing aids under warranty, there is no charge for this service.   Unsure if your hearing aid is under warranty?  We can answer this question for you.  
Genuine Parts: We understand the importance of using genuine parts to maintain the integrity of your hearing aids. That's why we source and use only authentic components from the original manufacturers.
Fast Turnaround: We value your time, which is why we aim to provide fast turnaround times for our repair services. Our efficient processes allow us to get your hearing aids back to you as quickly as possible.
Contact Us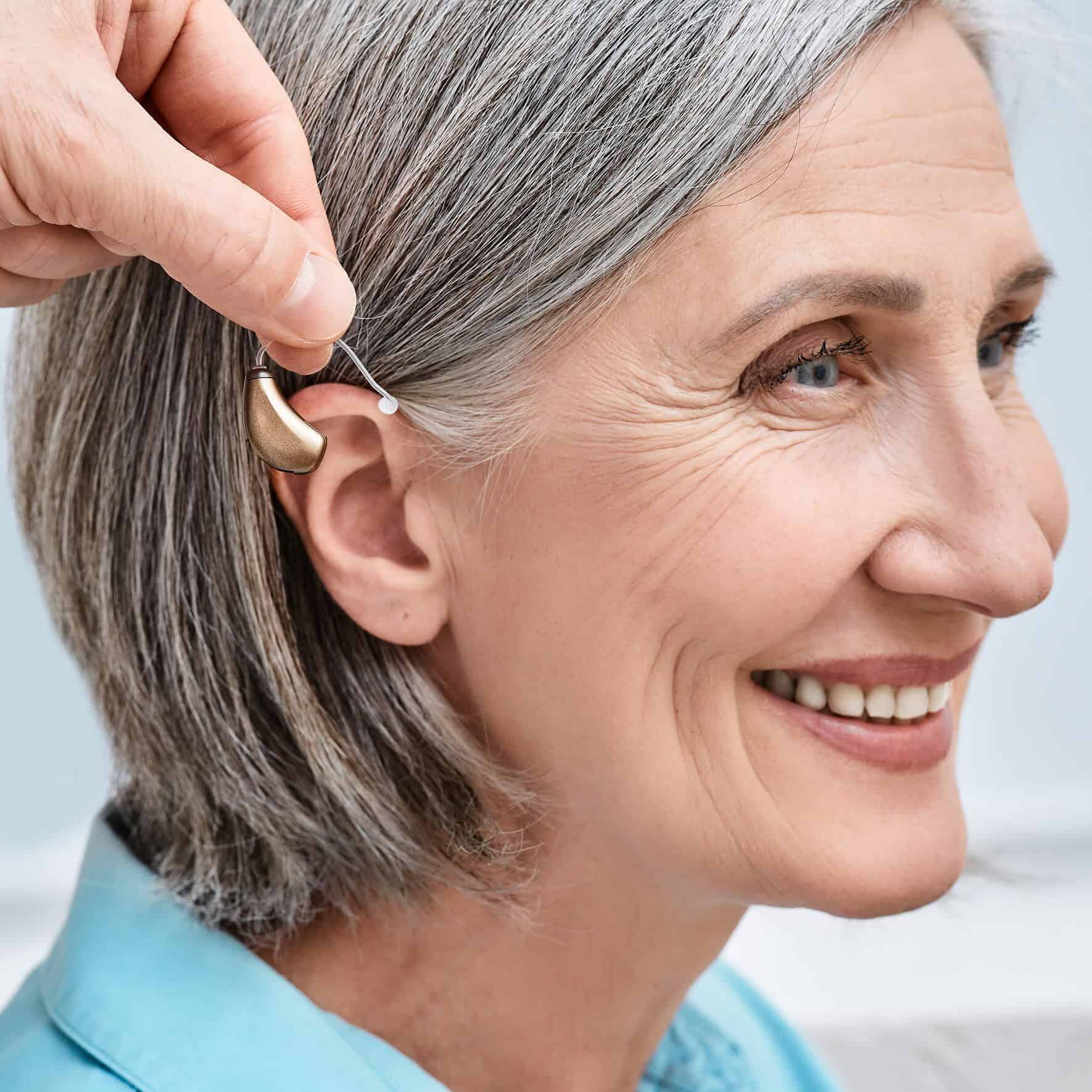 Brands We Service
We are proud to offer repair services for a comprehensive range of leading hearing aid brands, including:
Oticon

Widex

Signia

Phonak

Unitron
GN Resound

Starkey

Horizon

TruHearing

Relate
Request an Appointment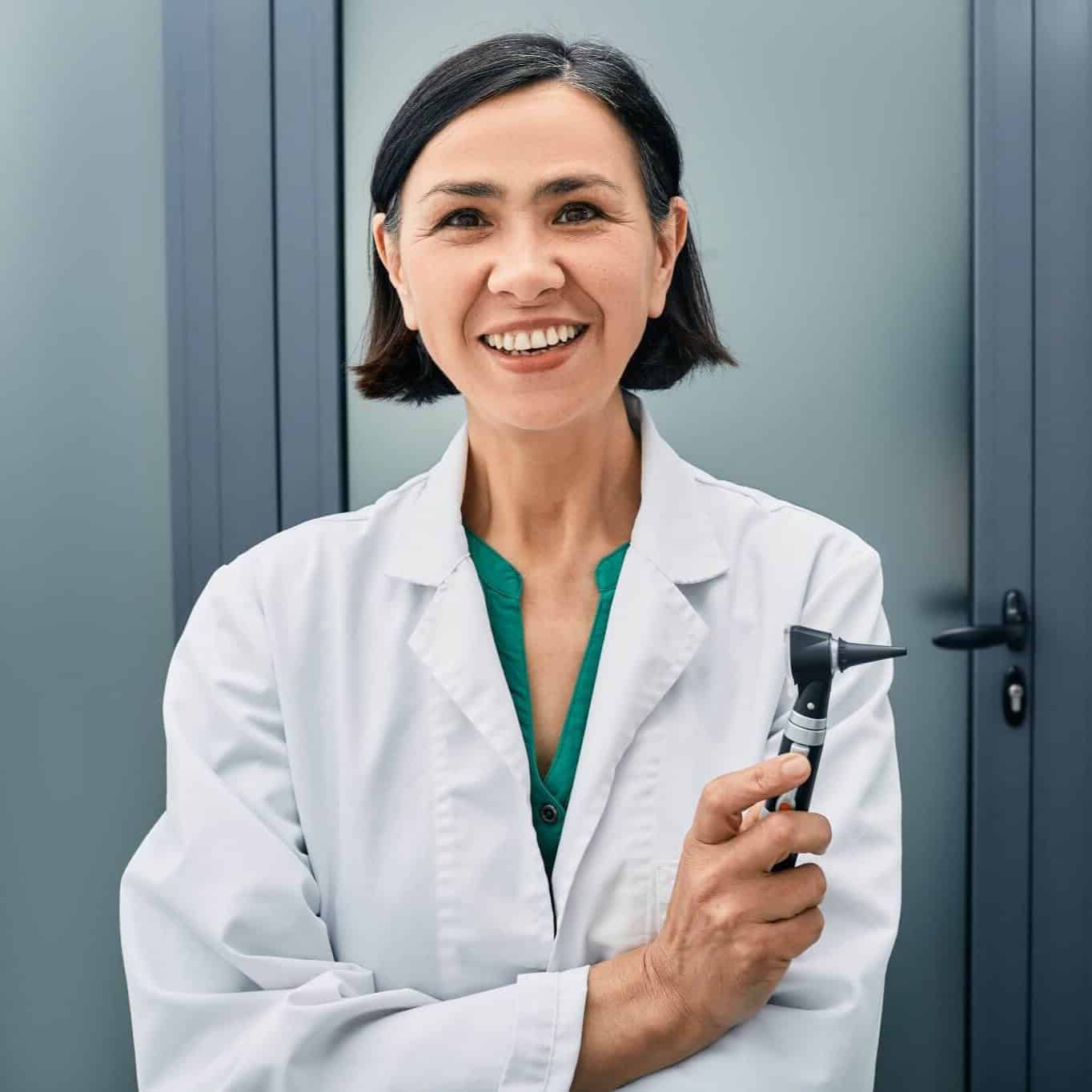 Why Choose Us
Expertise: Our technicians are highly trained and experienced in repairing a wide variety of hearing aid models. Their expertise ensures that your devices receive the best care possible.
Quality Assurance: We are committed to delivering repairs of the highest quality. Each repair undergoes thorough testing to ensure that your hearing aids are functioning optimally before they are returned to you.
Transparency: We believe in transparency in all our dealings. Before proceeding with any repairs, we provide you with a detailed explanation of the issue, the recommended solution, and a cost estimate.
Customer Satisfaction: Your satisfaction is our ultimate goal. We take pride in providing excellent customer service and strive to exceed your expectations with every repair.
Contact Us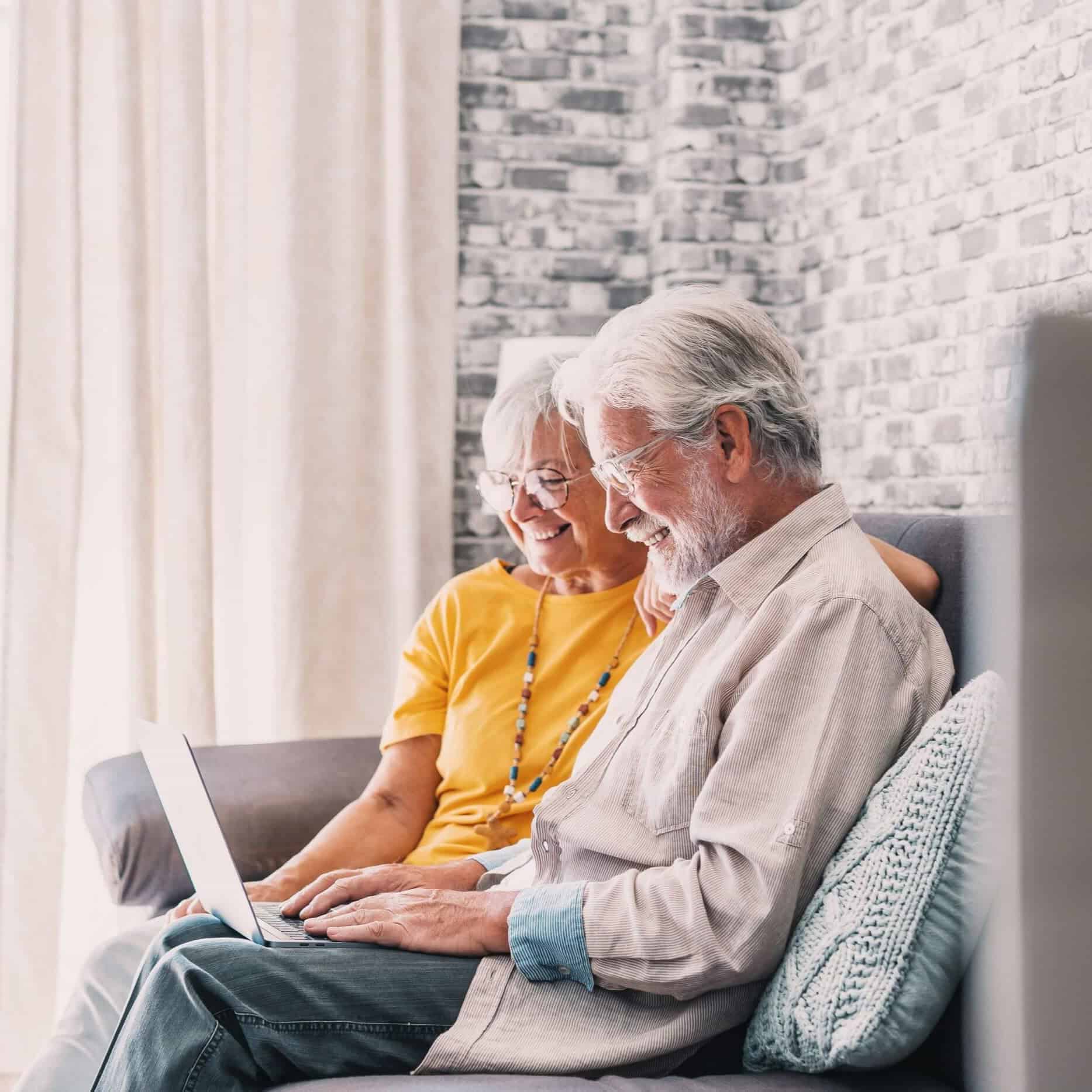 Get in Touch
If your hearing aids are in need of repair, don't hesitate to reach out to us. You can contact us through our website or give us a call. Our friendly staff will guide you through the process and answer any questions you may have.
At Hear for You Hearing Aid Center, we are dedicated to restoring the sound quality and functionality of your hearing aids. Trust us to provide reliable and professional repair services for your Oticon, Widex, Signia, Phonak, Unitron, GN Resound, and Starkey hearing aids.
Contact Us Today
Ted Leisenring
2023-09-12
Kate does a great job explaining different hearing aid options and then follows up with great service to make sure you get what you need. You can get any type manufacturer you want with Hear For You.
I have had nothing but positive experiences with Hear for You. Very professional and great support.
Tony Rentschler
2023-09-08
I've loved working with Kate for many years. She's just the best. Knows hearing aids and hearing through and through. If you go to see her you won't be disappointed.
PJ Winterhalter
2023-09-07
Kate was just wonderful. She carefully reviewed my best options for hearing aids and worked to find what make and model would help me the most. She was very considerate on cost. I would recommend her time and time again. Just a great experience.
Amedeo Piccioni
2023-08-30
Kate is great to work with. She is very knowledgeable. She explains options, products and service very clearly and with out the hype. She diagnosed a recent problem I had quickly and fixed it on the spot. My experience with Hear for You is so much better than my last hearing aid provider. I have recommended Kate to friends and will continue to do so. I am a happy hearing aid user for the first time.
Extremely kind and considerate of a person's needs. I highly recommend them.
Kate Marnell is an excellent audiologist! She is professional, caring, upbeat, and a delight to talk to.
Kate is an amazing person! She ALWAYS makes time for me. So knowledgeable and helpful!