Tinnitus Evaluation and Treatment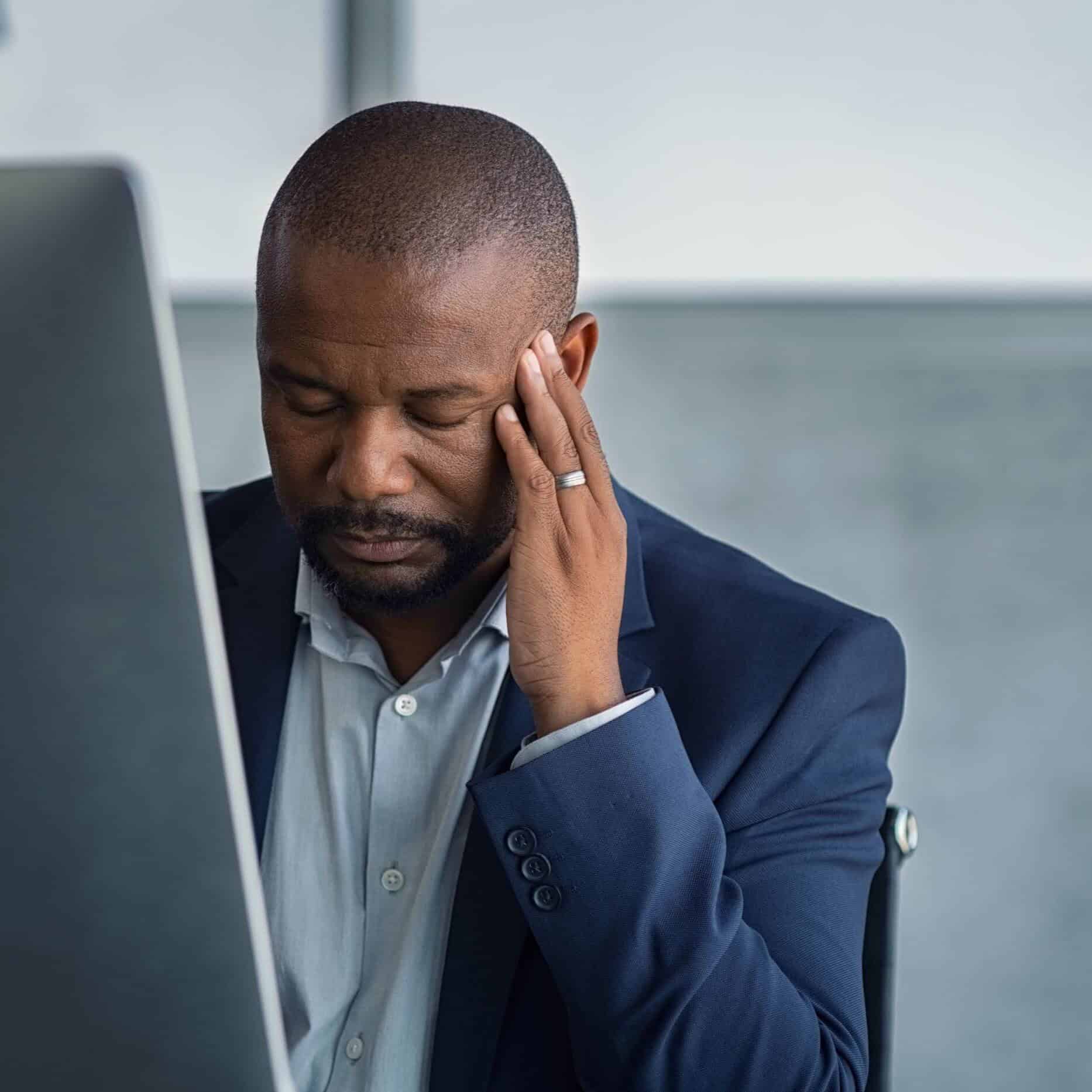 Tinnitus Evaluation & Treatment: Expert Care for Ringing Ears
At Here for You Hearing Aid Center, we are committed to helping you find relief from the bothersome sounds of tinnitus. With a personalized approach and the latest advancements in tinnitus management, we are here to guide you toward a quieter, more peaceful life.
Schedule Appointment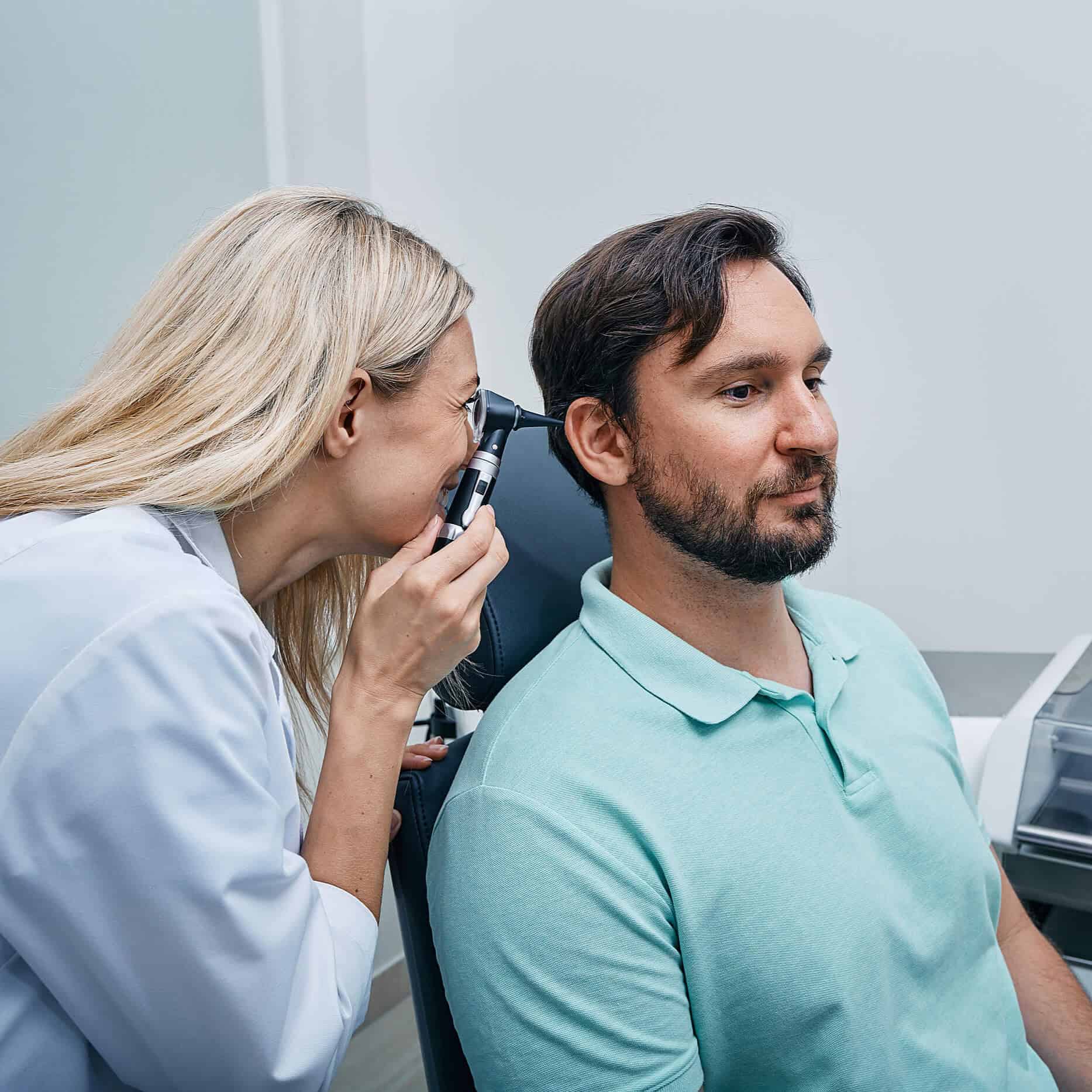 Evaluations
Your journey to tinnitus relief begins with a thorough evaluation. We will conduct a comprehensive assessment to uncover the underlying factors contributing to your tinnitus. Through advanced diagnostic techniques, we identify potential triggers, the severity of your symptoms, and any associated hearing issues. This knowledge forms the foundation for tailoring a personalized treatment plan.
Schedule Appointment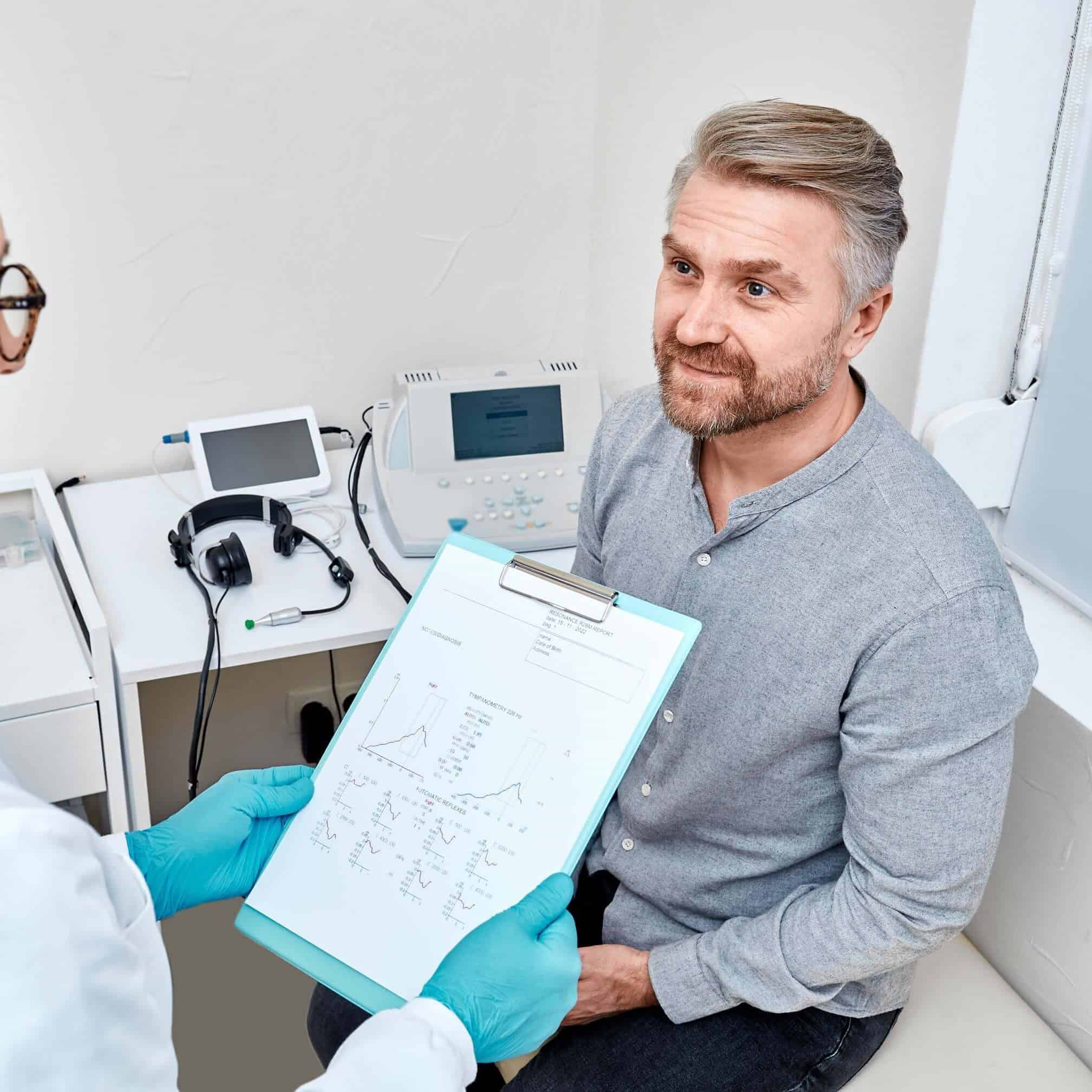 Treatment Options
Every individual's experience with tinnitus is unique, and so are the solutions we offer. Our diverse range of treatment options addresses the multifaceted nature of tinnitus, ensuring we find the approach that suits you best. From sound therapy and relaxation techniques to counseling and specialized devices, our goal is to minimize the impact of tinnitus on your daily life.
Schedule Appointment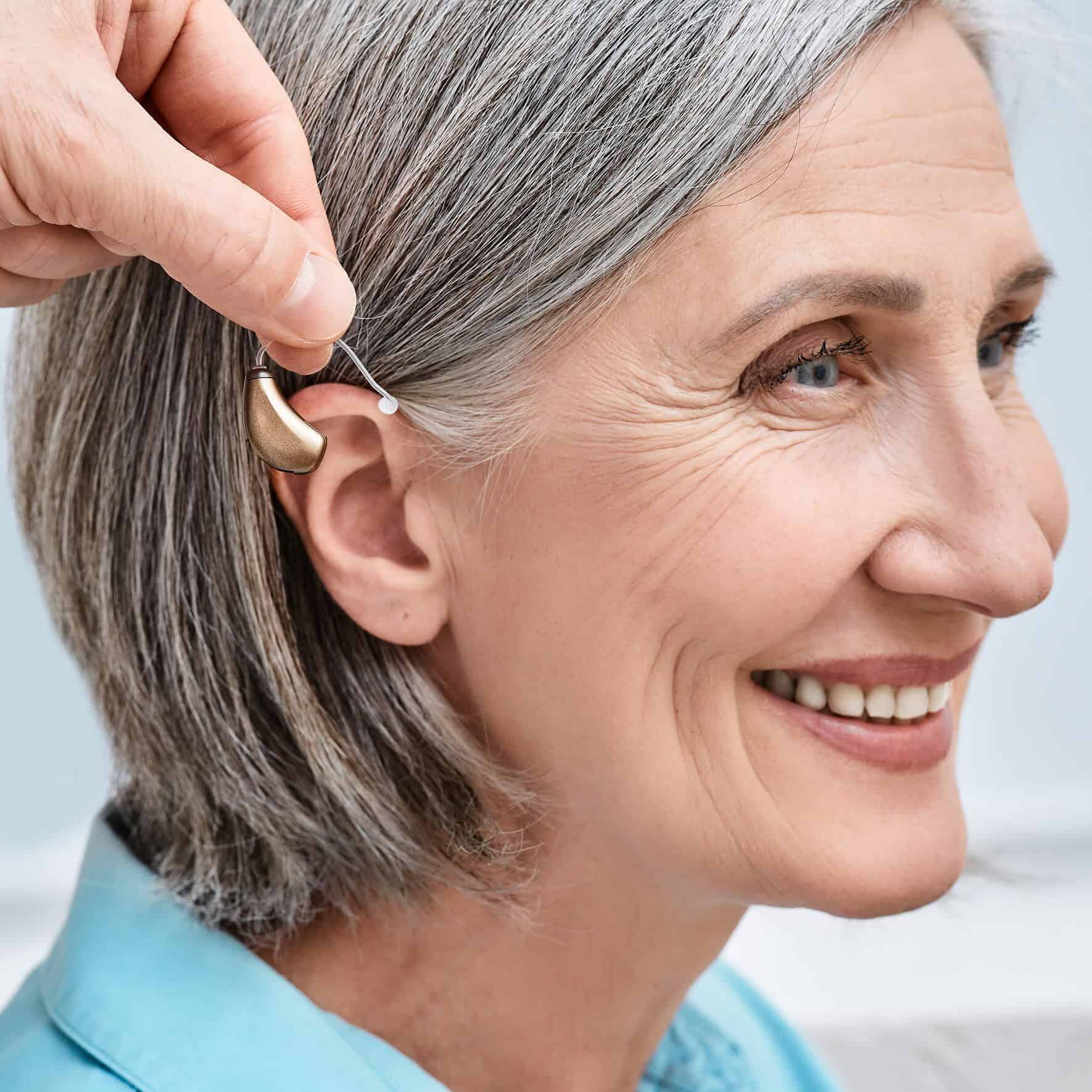 Tinnitus & Hearing Aids
For those with hearing loss, the relationship between tinnitus and hearing health is significant. We recognize this connection and offer integrated solutions. We explore how hearing aids with tinnitus masking features can provide dual benefits – improving your hearing while mitigating the effects of tinnitus. This holistic approach ensures you experience optimal hearing clarity and relief.
Schedule Appointment
FAQ: Answers to Common Questions
Q: Can tinnitus be cured?

A: While there is no universal cure for tinnitus, our treatments aim to significantly reduce its impact, providing relief and improving your quality of life.

Q: Are there natural remedies for tinnitus?

A: Some individuals find relief through lifestyle changes, stress reduction techniques, and dietary adjustments. We will guide you on incorporating these into your personalized treatment plan.

Q: How long does treatment take?

A: Treatment duration varies based on the severity of your tinnitus and your response to interventions. We work closely with you to monitor progress and adjust the plan as needed.

Q: Will tinnitus affect my hearing?

A: Tinnitus can sometimes be accompanied by hearing loss, but not always. Our assessments determine if there is any impact on your hearing and guide you to the appropriate interventions.
Schedule Appointment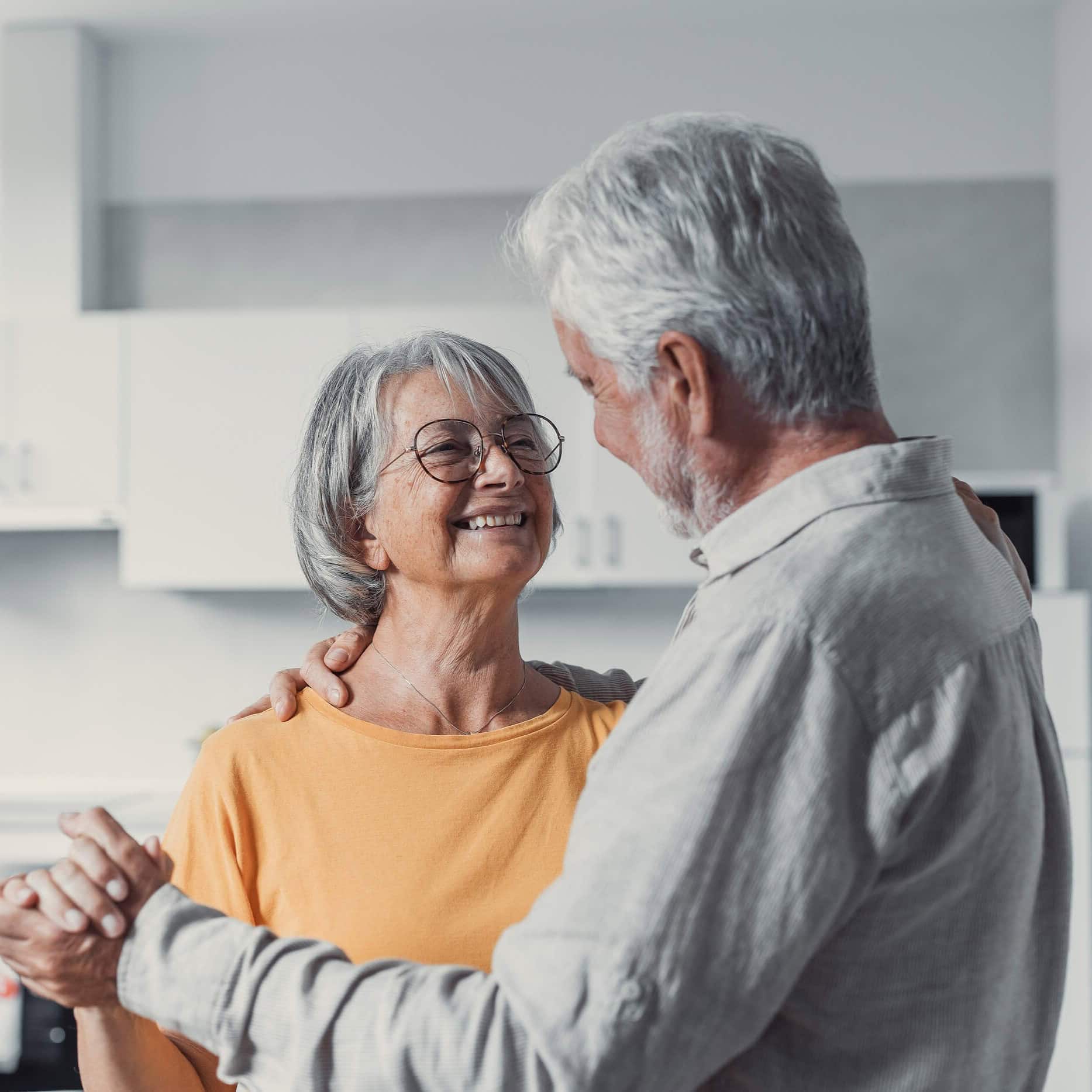 Experience Relief
At Hear for You Hearing Aid Center, we understand how distressing tinnitus can be. Our Tinnitus Evaluation & Treatment services offer a compassionate and evidence-based approach to help you regain control over your auditory experiences. Schedule an appointment today to embark on your journey towards a quieter, more peaceful life. Let us guide you to a future with less noise and more serenity.
Schedule Appointment
Ted Leisenring
2023-09-12
Kate does a great job explaining different hearing aid options and then follows up with great service to make sure you get what you need. You can get any type manufacturer you want with Hear For You.
I have had nothing but positive experiences with Hear for You. Very professional and great support.
Tony Rentschler
2023-09-08
I've loved working with Kate for many years. She's just the best. Knows hearing aids and hearing through and through. If you go to see her you won't be disappointed.
PJ Winterhalter
2023-09-07
Kate was just wonderful. She carefully reviewed my best options for hearing aids and worked to find what make and model would help me the most. She was very considerate on cost. I would recommend her time and time again. Just a great experience.
Amedeo Piccioni
2023-08-30
Kate is great to work with. She is very knowledgeable. She explains options, products and service very clearly and with out the hype. She diagnosed a recent problem I had quickly and fixed it on the spot. My experience with Hear for You is so much better than my last hearing aid provider. I have recommended Kate to friends and will continue to do so. I am a happy hearing aid user for the first time.
Extremely kind and considerate of a person's needs. I highly recommend them.
Kate Marnell is an excellent audiologist! She is professional, caring, upbeat, and a delight to talk to.
Kate is an amazing person! She ALWAYS makes time for me. So knowledgeable and helpful!