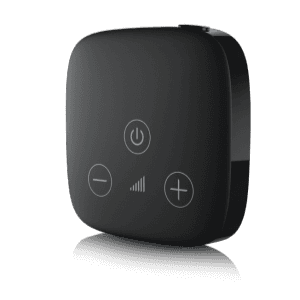 Understanding the Importance of Hearing Aid Accessories
Hearing aids have revolutionized the way we experience the world around us, enabling individuals with hearing loss to regain the joy of clear and nuanced sound. However, the addition of carefully chosen accessories can amplify this experience even further. These accessories cater to different aspects of hearing aid usage, including improved sound quality, connectivity, durability, and user comfort.
Schedule Appointment
Types of Hearing Aid Accessories and Their Benefits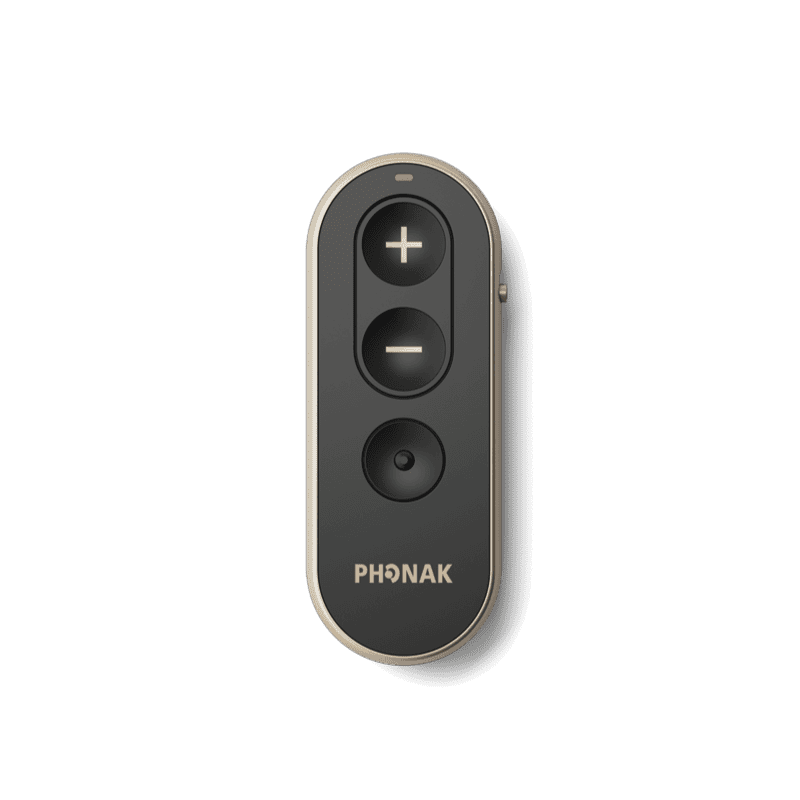 Remote Controls and Apps

Remote controls and smartphone apps empower you to easily adjust the settings of your hearing aids. This enables personalized fine-tuning based on your surroundings, helping you adapt to different environments seamlessly.

Bluetooth Streaming Devices

Bluetooth accessories enable direct streaming of audio content from your devices such as smartphones, televisions, and computers. This results in crystal-clear sound directly into your hearing aids, enhancing your entertainment and communication experiences.

Wireless Microphones

Wireless microphones can be beneficial in noisy environments or group settings. Placed near a speaker or a conversation partner, they transmit their voice directly to your hearing aids, cutting through background noise for enhanced speech clarity.

TV Adapters

TV adapters allow you to wirelessly connect your hearing aids to your television. This creates a personalized listening experience without disturbing others, and it enhances dialogue comprehension, enriching your entertainment time.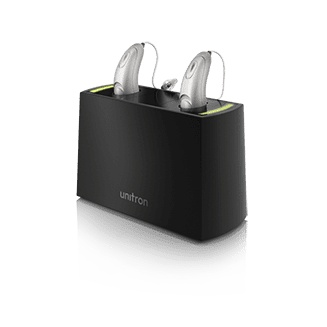 Hearing Aid Domes and Tips

Domes and tips play a crucial role in comfort and fit. These small accessories are available in various sizes and shapes to ensure a secure fit in your ear canal, preventing feedback and ensuring long-term comfort.

Cleaning and Maintenance Tools

Proper maintenance is key to extending the lifespan of your hearing aids. Cleaning kits, dehumidifiers, and wax guards help prevent damage and maintain optimal performance, ensuring your hearing aids stay in top condition.

Rechargeable Batteries and Charging Stations

Replace the hassle of disposable batteries with rechargeable options. Charging stations provide convenience and reduce environmental waste, ensuring your hearing aids are always ready for use.

Protective Cases

Hearing aid cases offer protection from dust, moisture, and accidental drops. They are essential for preserving the longevity of your devices and ensuring they remain functional in various conditions.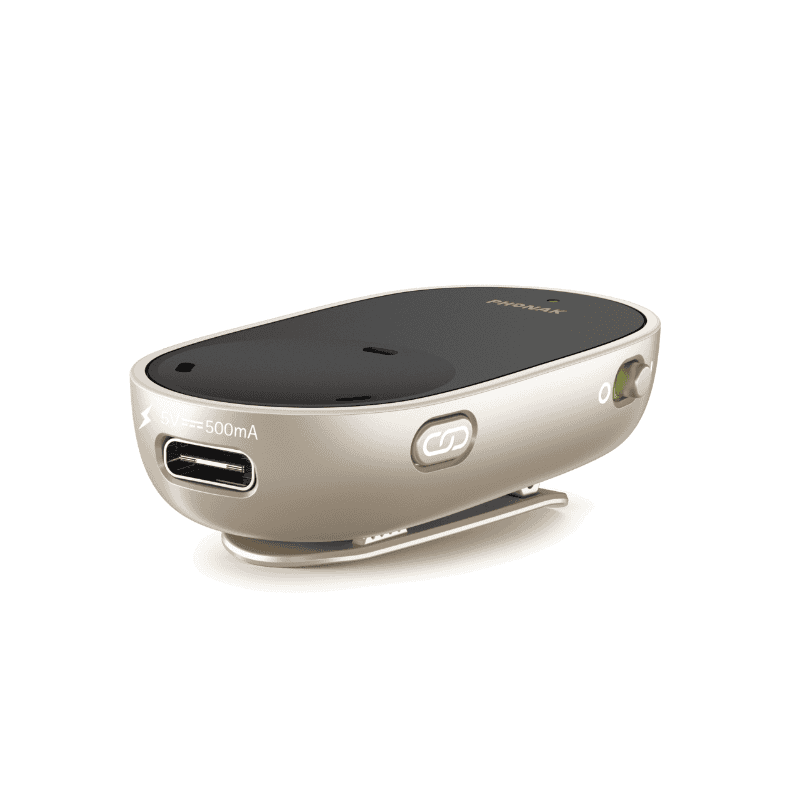 How to Choose the Right Accessories
Selecting the right hearing aid accessories depends on your individual needs and lifestyle. Consider the following factors:
Lifestyle: Do you frequently engage in social activities, watch TV, or use Bluetooth devices?
Environment: Do you encounter noisy environments or quiet settings more often?
Technology: Ensure compatibility with your hearing aid model and technology level.
Comfort: Accessories should enhance comfort, not hinder it.
Budget: Evaluate the cost-effectiveness of each accessory.
Schedule Appointment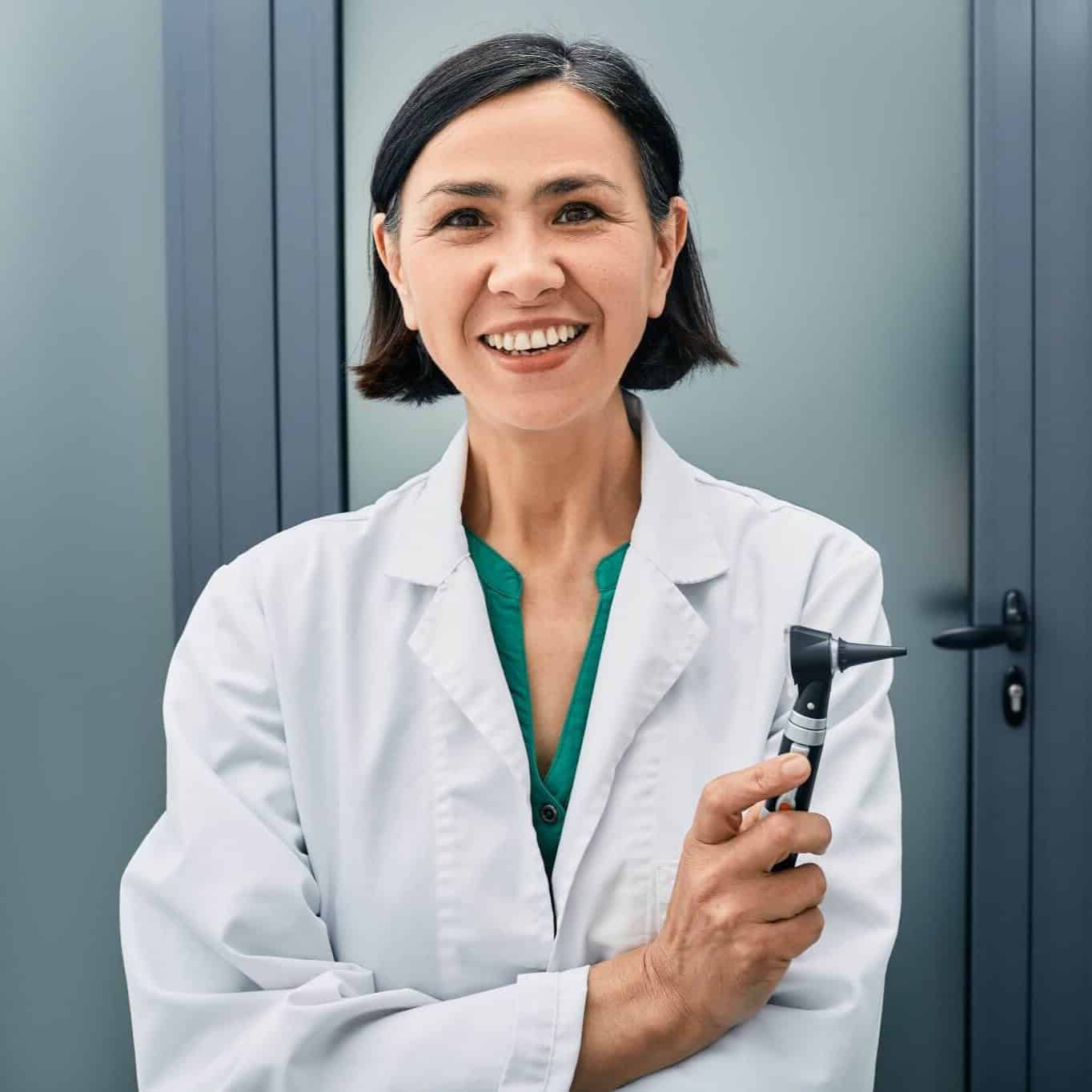 Consult with a Hearing Care Professional
Before purchasing any hearing aid accessory, it's recommended to consult with a hearing care professional. They can guide you based on your hearing needs, preferences, and the compatibility of accessories with your hearing aids.
At Hear for You Hearing Aid Center, we are committed to providing personalized guidance to help you choose the most suitable hearing aid accessories. Contact us today to schedule a consultation and embark on a journey to enhanced hearing clarity and comfort.
Remember, hearing aid accessories are more than just add-ons; they're catalysts for transforming your hearing experience into one that's richer, clearer, and more connected than ever before.
Contact Us
Ted Leisenring
2023-09-12
Kate does a great job explaining different hearing aid options and then follows up with great service to make sure you get what you need. You can get any type manufacturer you want with Hear For You.
I have had nothing but positive experiences with Hear for You. Very professional and great support.
Tony Rentschler
2023-09-08
I've loved working with Kate for many years. She's just the best. Knows hearing aids and hearing through and through. If you go to see her you won't be disappointed.
PJ Winterhalter
2023-09-07
Kate was just wonderful. She carefully reviewed my best options for hearing aids and worked to find what make and model would help me the most. She was very considerate on cost. I would recommend her time and time again. Just a great experience.
Amedeo Piccioni
2023-08-30
Kate is great to work with. She is very knowledgeable. She explains options, products and service very clearly and with out the hype. She diagnosed a recent problem I had quickly and fixed it on the spot. My experience with Hear for You is so much better than my last hearing aid provider. I have recommended Kate to friends and will continue to do so. I am a happy hearing aid user for the first time.
Extremely kind and considerate of a person's needs. I highly recommend them.
Kate Marnell is an excellent audiologist! She is professional, caring, upbeat, and a delight to talk to.
Kate is an amazing person! She ALWAYS makes time for me. So knowledgeable and helpful!