Assistive Listening Devices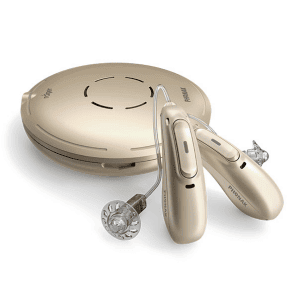 At Hear for You Hearing Aid Center, we are dedicated to providing top-notch care and support for individuals experiencing hearing loss. We specialize in the latest advancements in hearing loss prevention, diagnosis, and management. Our commitment to excellence and compassion drives us to create a comprehensive resource for both patients and fellow professionals. Our mission is to empower you with knowledge and solutions that enhance your hearing health and overall quality of life.
Schedule Appointment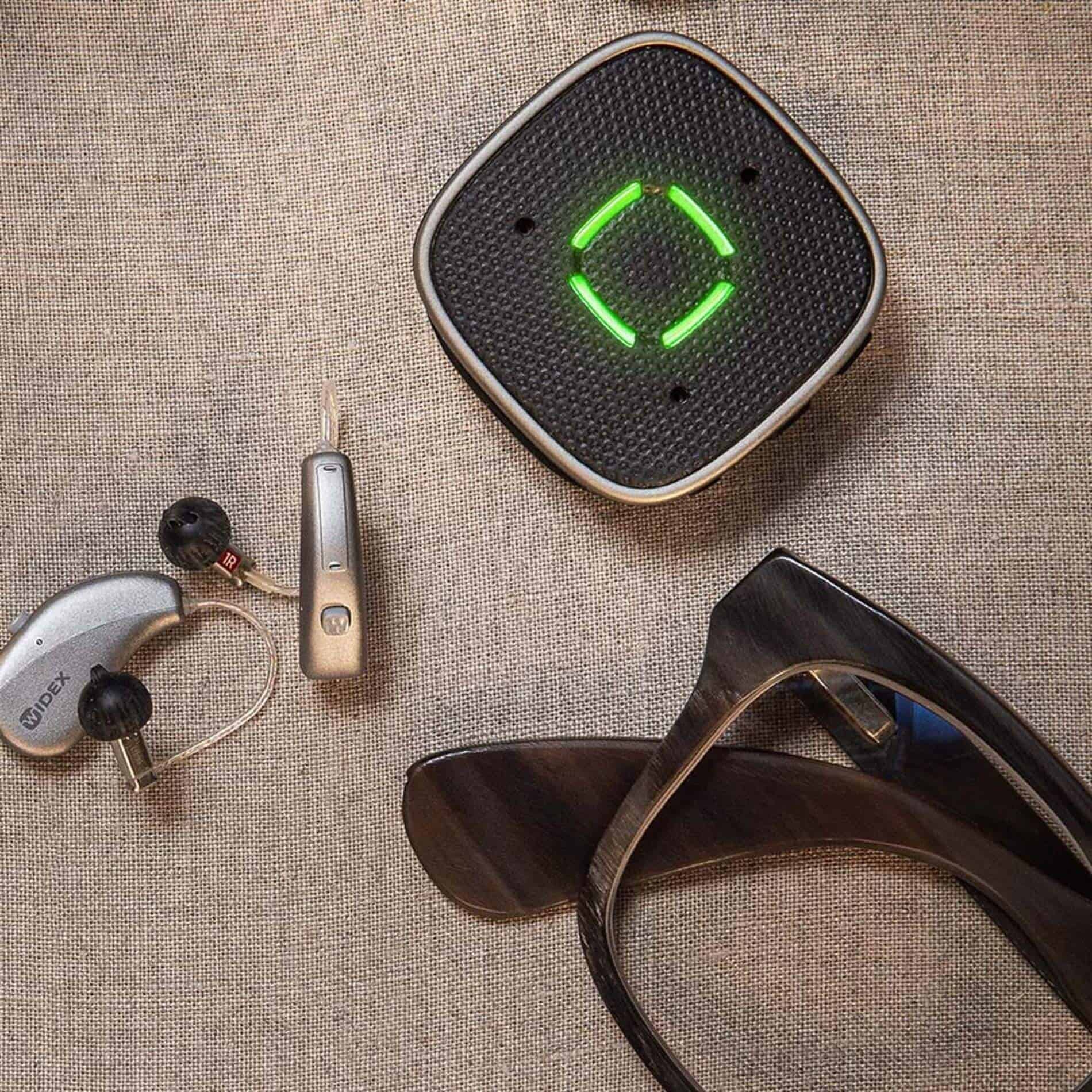 Advancements in ALDs (Assistive Listening Devices)
Assistive Listening Devices (ALDs) are cutting-edge technologies designed to improve communication and accessibility for individuals with hearing loss. These devices work in various environments, from noisy gatherings to one-on-one conversations, to ensure that sound reaches the listener clearly and without distortion.
Recent research and development in ALDs have led to remarkable breakthroughs, including:
Directional Microphone Technology: ALDs equipped with directional microphones focus on sounds coming from specific directions while suppressing background noise. This innovation significantly enhances speech clarity in noisy situations.
Bluetooth Connectivity: Many modern ALDs can connect wirelessly to smartphones, televisions, and other devices, allowing users to stream audio directly to their hearing aids or cochlear implants. This seamless integration enhances the listening experience across various settings.
Telecoil Compatibility: Telecoils, or T-coils, enable hearing aid users to connect directly to loop systems in public spaces, such as theaters and auditoriums. This technology eliminates the need for additional equipment, ensuring a clear and personalized listening experience.
Contact Us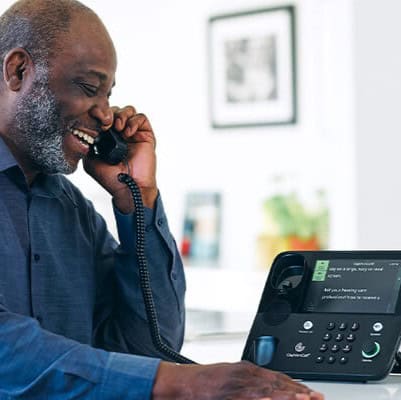 Caption Call by Sorenson
Caption Call, a revolutionary communication solution, addresses the challenges individuals with hearing loss face during phone conversations. This service provides real-time captions for telephone conversations, making it easier for individuals with hearing loss to participate in discussions and stay connected with loved ones.
Recent advancements in Caption Call include:
Voice Recognition Technology: State-of-the-art voice recognition algorithms accurately transcribe spoken words into text captions, enabling seamless communication without missing out on important details.
Multi-Device Compatibility: Caption Call services are now available on various devices, including smartphones and tablets, enhancing accessibility and convenience for users.
Contact Us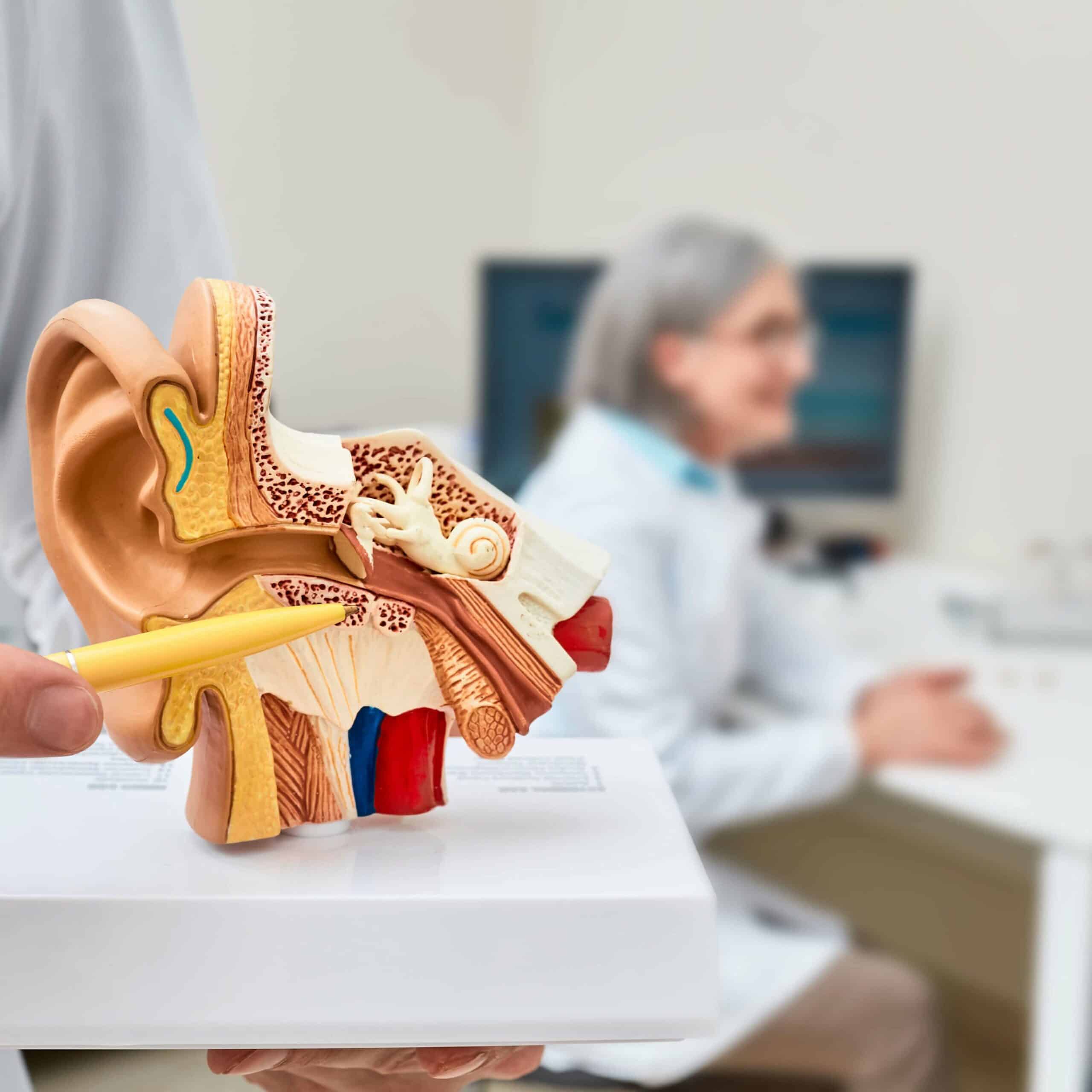 The Future of Hearing Health
The future of hearing health holds even more promising advancements:
Gene Therapy for Hearing Restoration: Researchers are exploring gene therapy techniques to potentially restore hearing in cases of sensorineural hearing loss. This futuristic intervention could revolutionize how we approach hearing loss treatment.
Neuroplasticity-Based Interventions: Neuroplasticity, the brain's ability to reorganize itself, opens the door to innovative rehabilitation strategies. Brain-training exercises and auditory stimulation protocols could enhance hearing outcomes and improve speech recognition.
Contact Us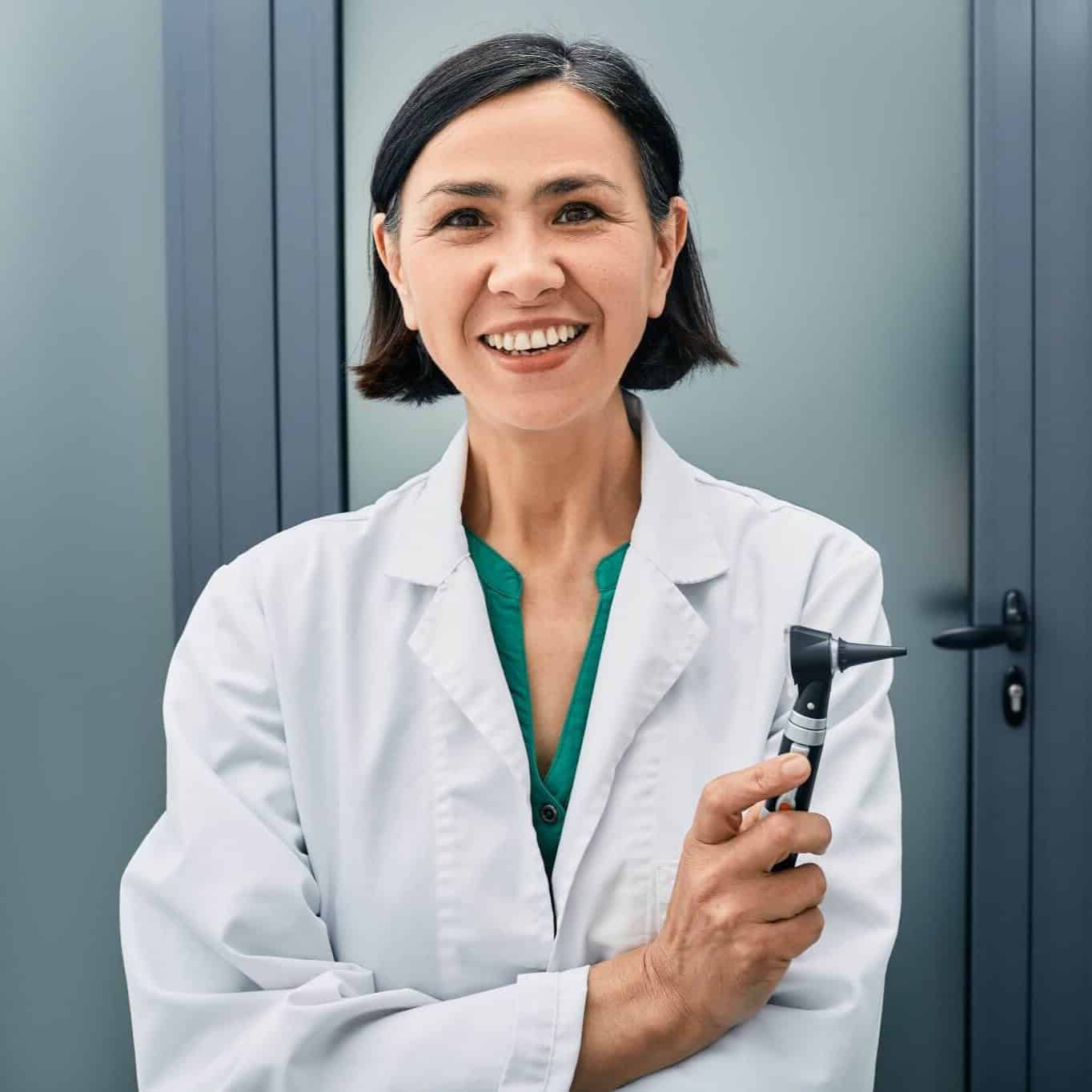 Our Commitment to You
At Hear for You Hearing Aid Center, we understand that hearing loss is a unique journey for each individual. Our approach blends cutting-edge technology with personalized care. From early detection through comprehensive hearing assessments to the tailored recommendation of ALDs and Caption Call services, we are here to guide you every step of the way.
Don't let hearing loss limit your life's experiences. Contact us to schedule a consultation. Our team of experts is ready to provide you with the highest level of care and support on your journey to better hearing health.
Remember, hearing is not just about sound – it's about staying connected and engaged with the world around you. Let us help you rediscover the joy of clear communication and meaningful interactions.
Contact Us Today
Ted Leisenring
2023-09-12
Kate does a great job explaining different hearing aid options and then follows up with great service to make sure you get what you need. You can get any type manufacturer you want with Hear For You.
I have had nothing but positive experiences with Hear for You. Very professional and great support.
Tony Rentschler
2023-09-08
I've loved working with Kate for many years. She's just the best. Knows hearing aids and hearing through and through. If you go to see her you won't be disappointed.
PJ Winterhalter
2023-09-07
Kate was just wonderful. She carefully reviewed my best options for hearing aids and worked to find what make and model would help me the most. She was very considerate on cost. I would recommend her time and time again. Just a great experience.
Amedeo Piccioni
2023-08-30
Kate is great to work with. She is very knowledgeable. She explains options, products and service very clearly and with out the hype. She diagnosed a recent problem I had quickly and fixed it on the spot. My experience with Hear for You is so much better than my last hearing aid provider. I have recommended Kate to friends and will continue to do so. I am a happy hearing aid user for the first time.
Extremely kind and considerate of a person's needs. I highly recommend them.
Kate Marnell is an excellent audiologist! She is professional, caring, upbeat, and a delight to talk to.
Kate is an amazing person! She ALWAYS makes time for me. So knowledgeable and helpful!