Custom Hearing Protection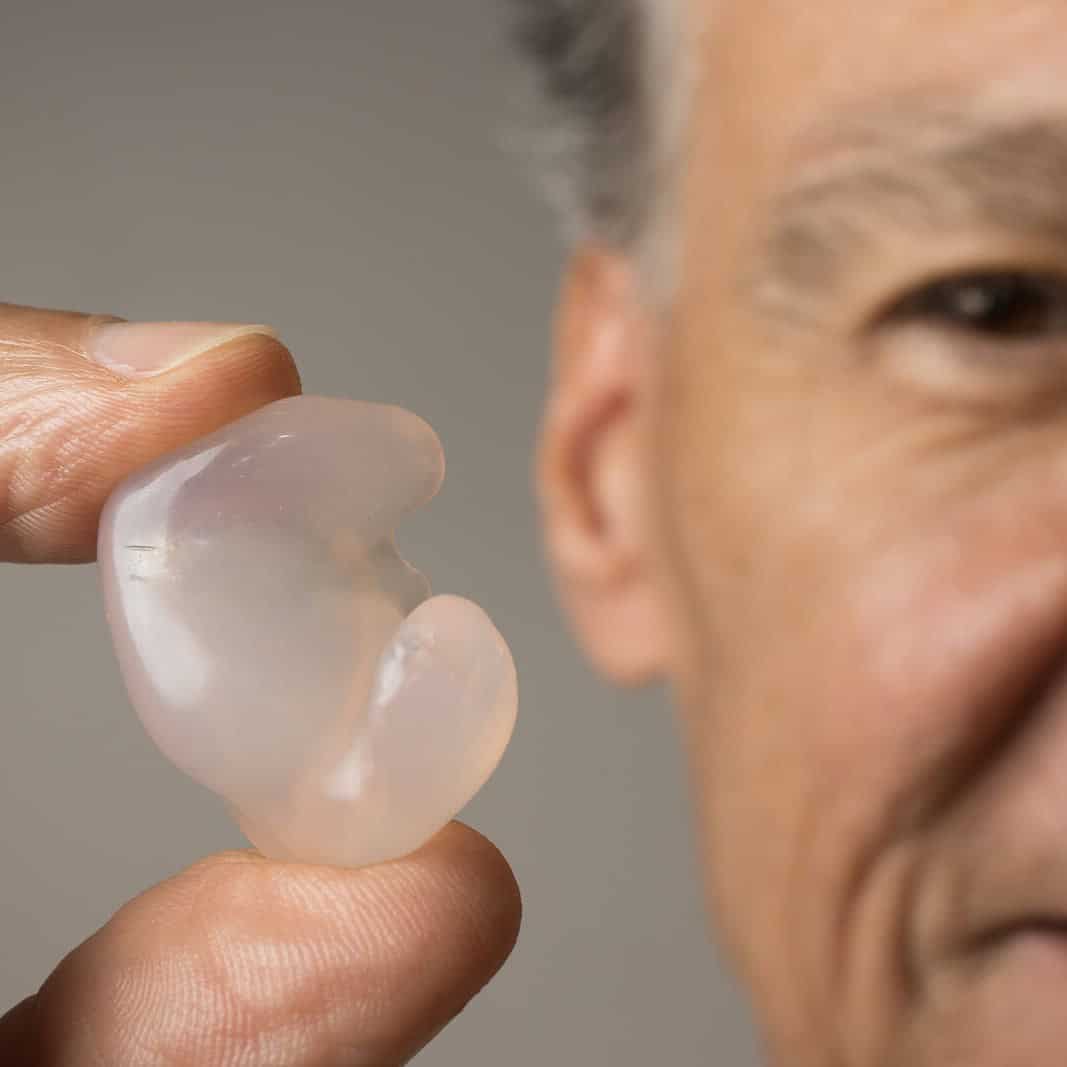 At Hear for You Hearing Aid Center, we recognize that hearing enriches our lives with vibrant experiences and meaningful connections. As leaders in hearing healthcare, we are dedicated to equipping you with the latest advancements in hearing loss prevention, diagnosis, and management. Our custom hearing protection solutions offer a gateway to safeguarding your hearing for a lifetime of enjoyment.
Schedule Appointment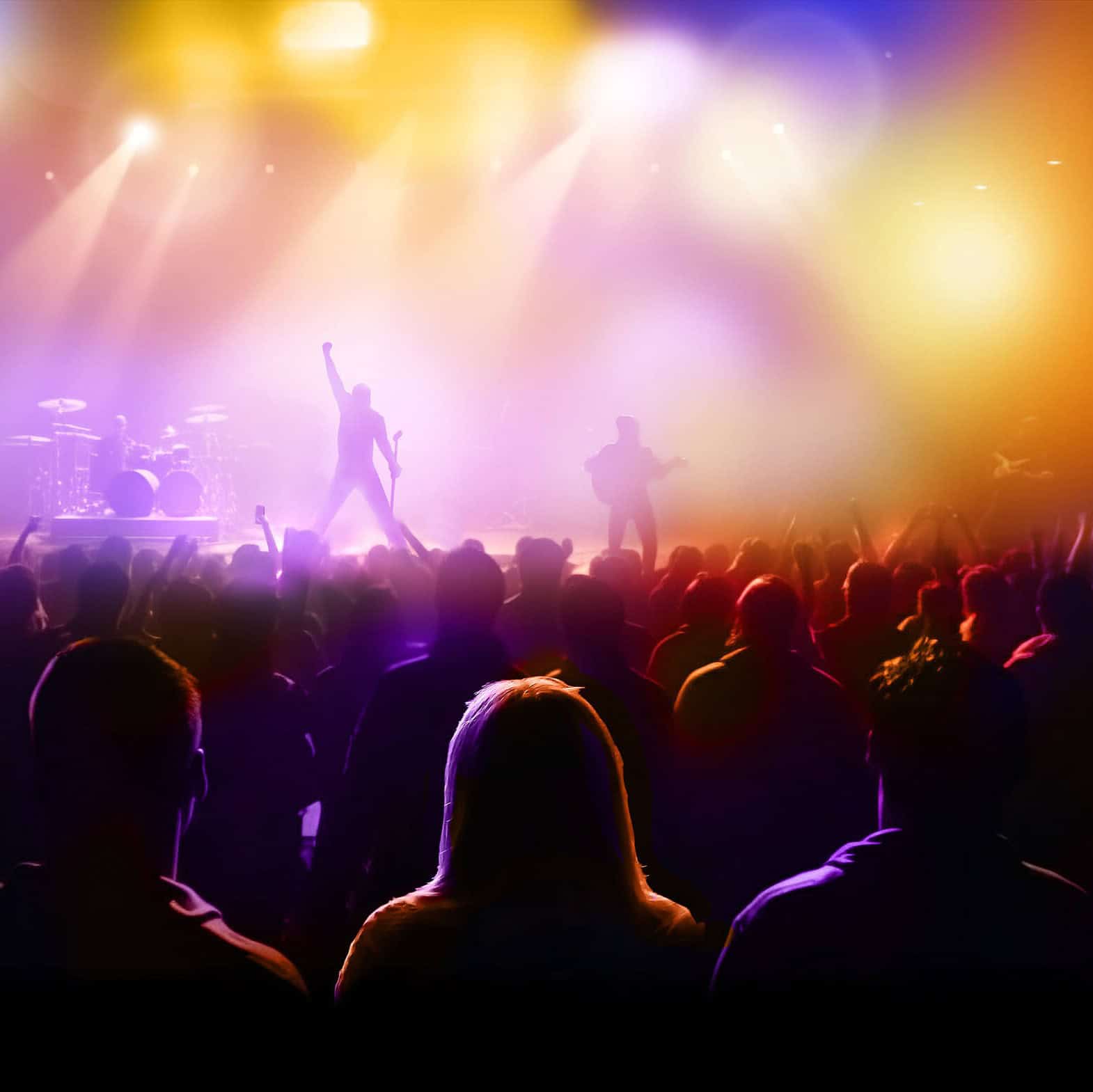 How Loud Is Too Loud?
Understanding the risk of noise-induced hearing loss (NIHL) is crucial. Prolonged exposure to sounds exceeding 85 decibels (dB) can lead to irreversible damage. Rock concerts, construction sites, and even everyday activities like using a lawnmower can expose you to potentially harmful noise levels.
Contact Us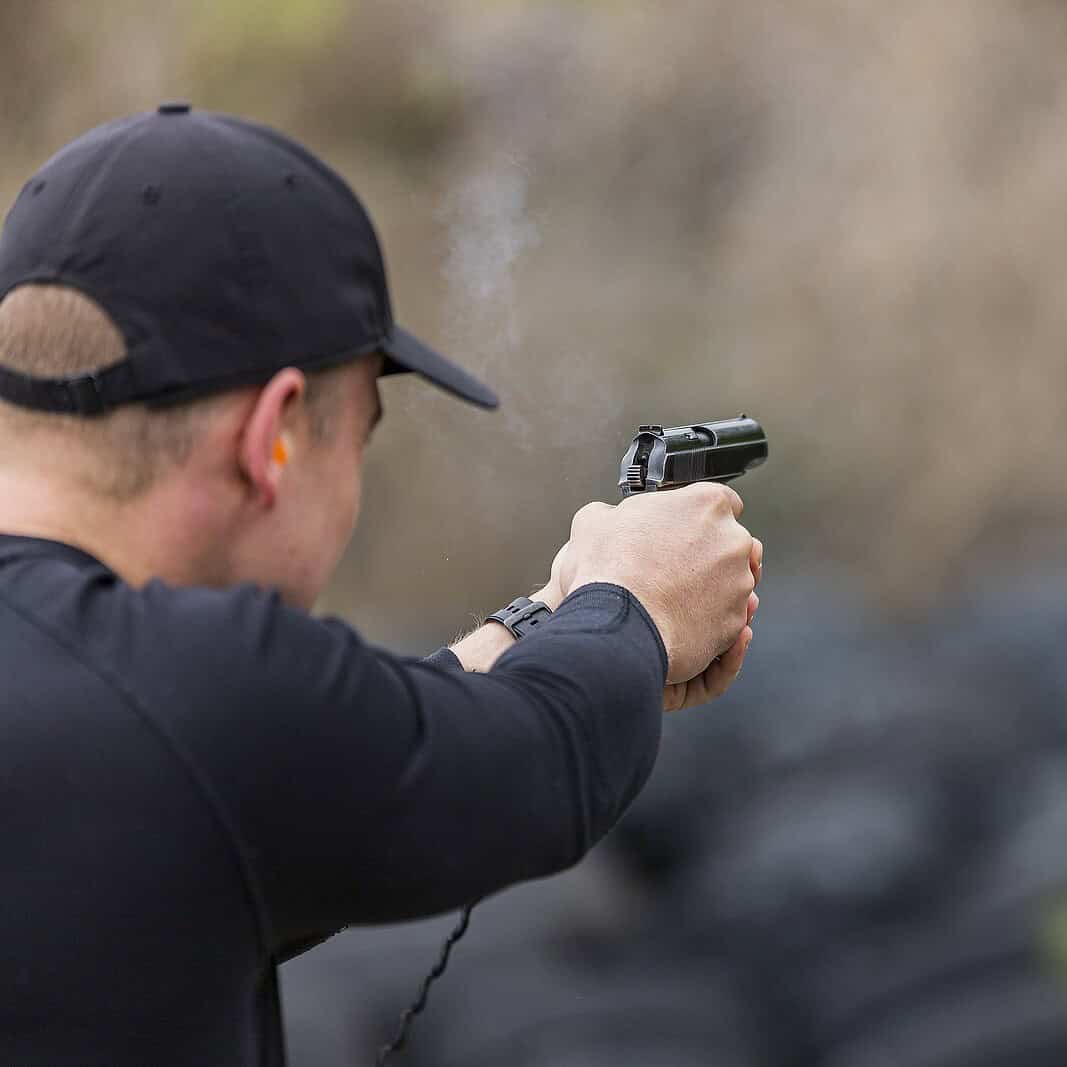 DefendEar Firearms Protection
For enthusiasts and professionals in shooting sports, our DefendEar Firearms Protection offers a tailored solution. Advanced technology combines noise reduction with situational awareness, allowing you to enjoy your passion while minimizing the risk of noise-induced hearing loss. These custom-fit earplugs ensure comfort and protection, making shooting safer and more enjoyable.
Schedule Appointment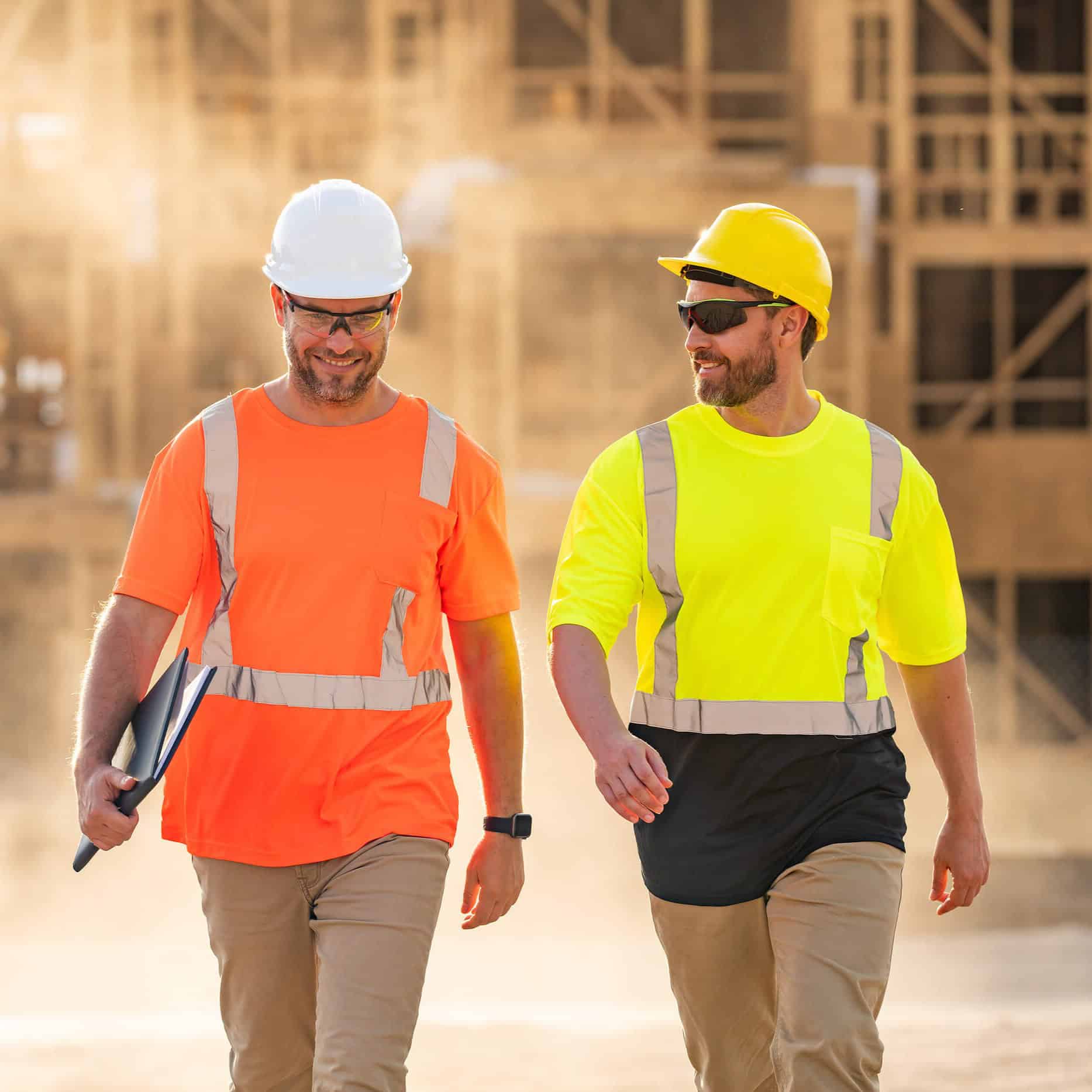 DefendEar Industrial Protection
In industrial environments, noise pollution is a common challenge. Our DefendEar Industrial Protection addresses this concern. These custom earplugs are designed to effectively reduce noise exposure without compromising communication. By maintaining a safe soundscape, we help workers stay productive and protected.
Contact Us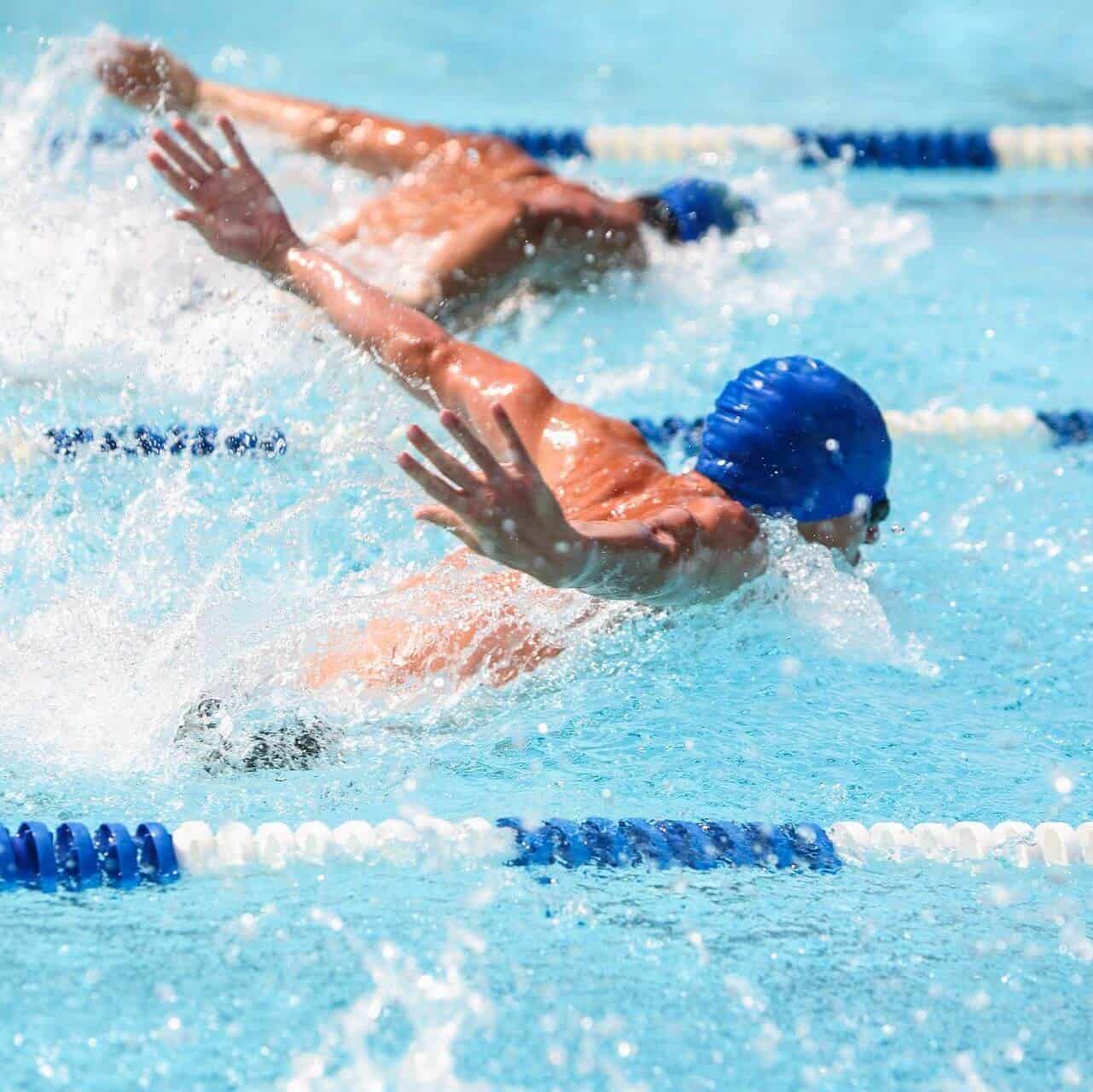 Recreational Protection
Swimming
Dive into worry-free water activities with our custom swim plugs. Designed to keep water out while allowing sound in, these plugs are ideal for swimmers of all levels. Say goodbye to swimmer's ear and hello to a comfortable, secure fit.
Musician
Musicians often walk the fine line between artistic expression and hearing safety. Our custom musician earplugs offer a balanced solution. They preserve the richness of sound while attenuating harmful frequencies. Maintain the magic of music without jeopardizing your hearing health.
Motorsports
Rev up your engines with confidence using our custom motorsports earplugs. Engine roars and wind noise can damage hearing over time. Our specialized earplugs reduce noise exposure while maintaining clear communication with your team.
Schedule Appointment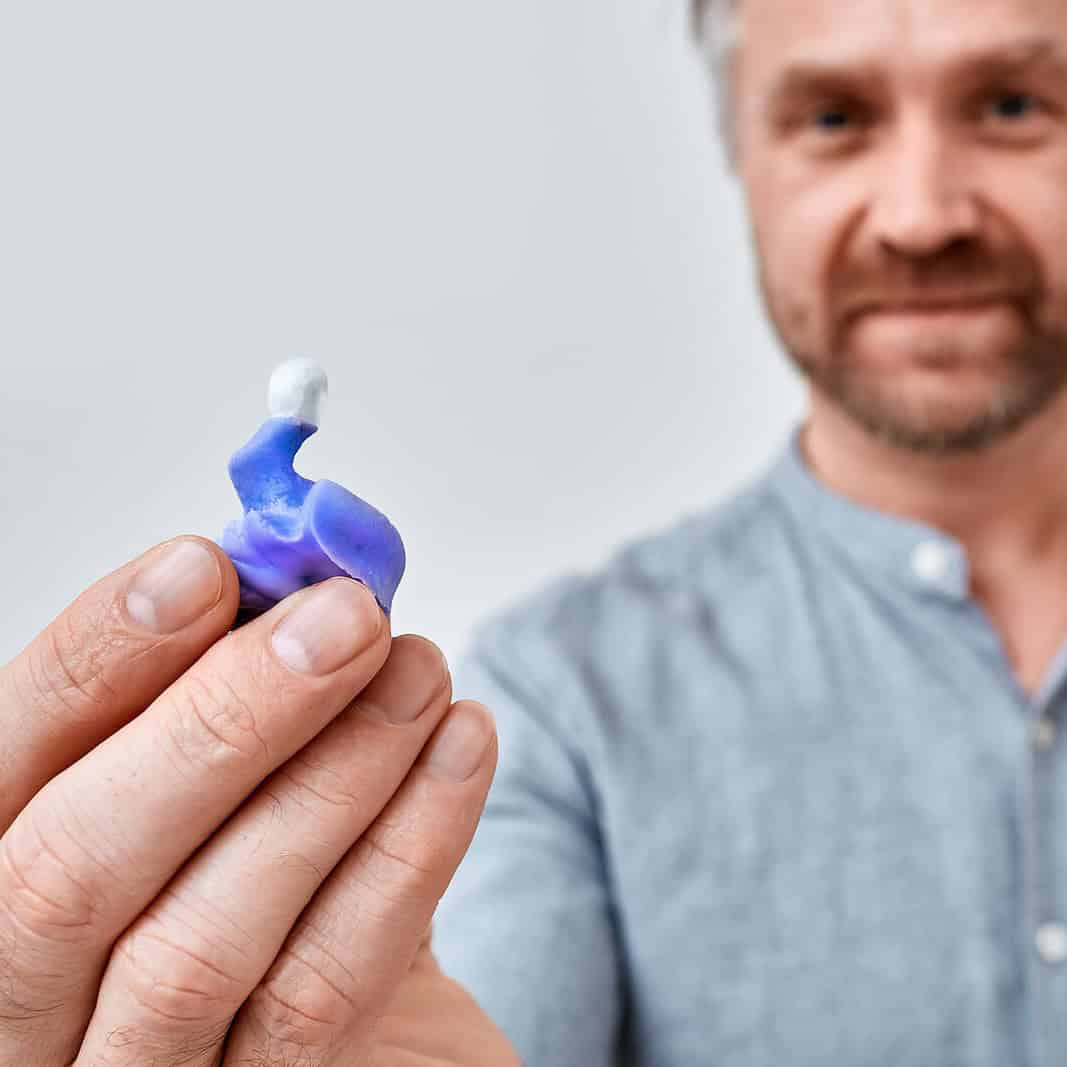 Advancements in Hearing Protection
In the pursuit of better hearing protection, research and technology have united to offer unprecedented solutions:
Smart Noise Monitoring: Futuristic sensors embedded in hearing protection devices can monitor noise levels in real time, providing users with instant feedback on their environment's safety.
Customizable Filters: Advancements in filter technology allow for precise adjustment of sound attenuation, catering to individual preferences and specific noise scenarios.
Wireless Connectivity: Imagine pairing your custom hearing protection with devices that transmit vital information, such as noise exposure data, to your smartphone or wearable. This data-driven approach enhances your understanding of your hearing health.
Contact Us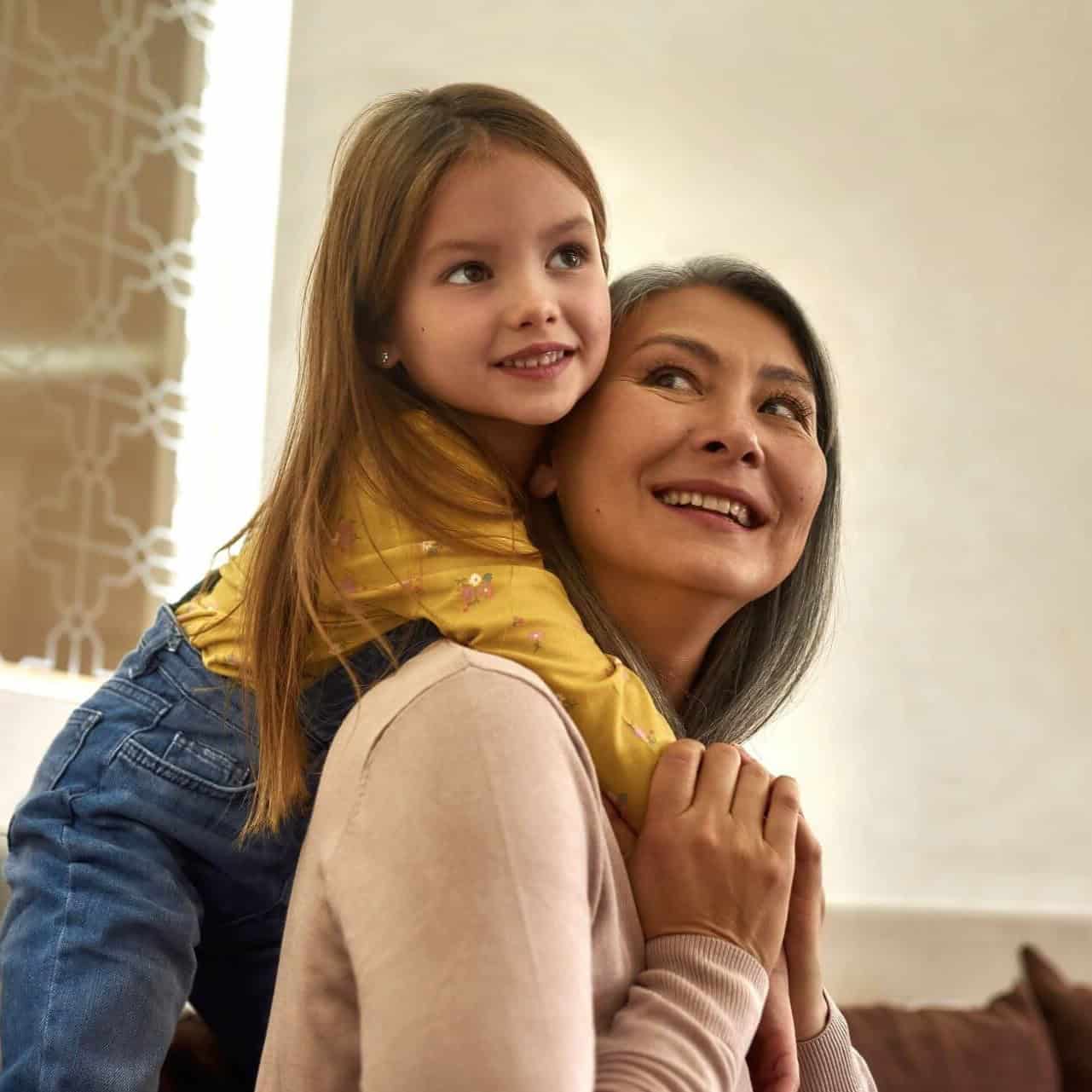 Your Journey to Hearing Health
Early detection is the cornerstone of hearing preservation. Our clinic offers comprehensive hearing assessments to identify any signs of hearing loss. If detected, we create personalized solutions to fit your lifestyle and needs. Our mission is to empower you to take charge of your hearing health journey.
Ready to embark on your journey to hearing protection? Contact us] to schedule a consultation. Our dedicated staff is committed to ensuring you enjoy a life filled with vibrant sounds and cherished connections.
Schedule Appointment
Ted Leisenring
2023-09-12
Kate does a great job explaining different hearing aid options and then follows up with great service to make sure you get what you need. You can get any type manufacturer you want with Hear For You.
I have had nothing but positive experiences with Hear for You. Very professional and great support.
Tony Rentschler
2023-09-08
I've loved working with Kate for many years. She's just the best. Knows hearing aids and hearing through and through. If you go to see her you won't be disappointed.
PJ Winterhalter
2023-09-07
Kate was just wonderful. She carefully reviewed my best options for hearing aids and worked to find what make and model would help me the most. She was very considerate on cost. I would recommend her time and time again. Just a great experience.
Amedeo Piccioni
2023-08-30
Kate is great to work with. She is very knowledgeable. She explains options, products and service very clearly and with out the hype. She diagnosed a recent problem I had quickly and fixed it on the spot. My experience with Hear for You is so much better than my last hearing aid provider. I have recommended Kate to friends and will continue to do so. I am a happy hearing aid user for the first time.
Extremely kind and considerate of a person's needs. I highly recommend them.
Kate Marnell is an excellent audiologist! She is professional, caring, upbeat, and a delight to talk to.
Kate is an amazing person! She ALWAYS makes time for me. So knowledgeable and helpful!