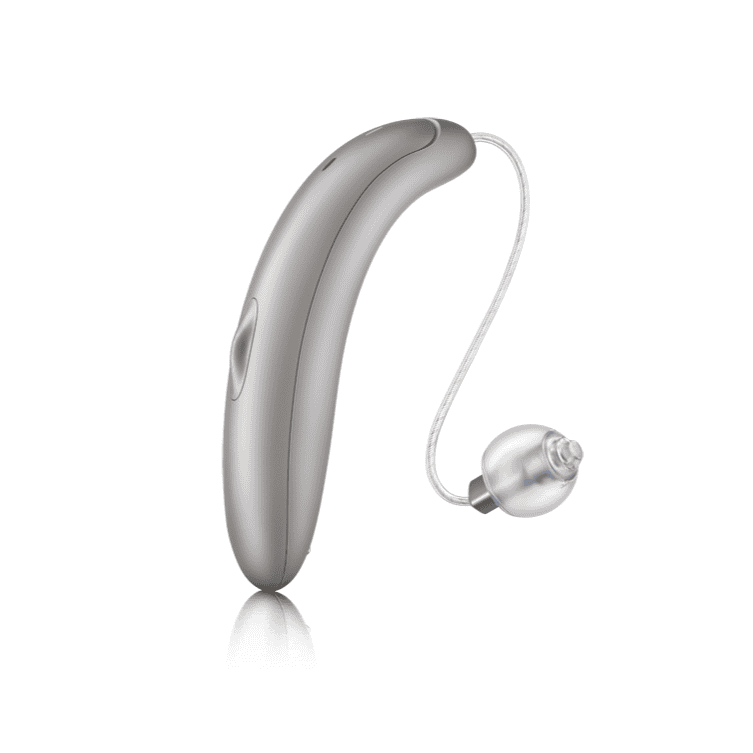 Are you tired of missing out on the conversation?  Are you ready to enjoy the sounds of life again?  Hear for You Hearing Aid Center offers hearing solutions from top brands: GN ReSound, Oticon, Phonak, Signia, Starkey, Unitron & Widex as well as, private label brands Horizon, Relate & TruHearing.
Explore our manufacturer guide and let us introduce you to the world of hearing aids, featuring an array of renowned brands that lead the industry in innovation, quality, and user satisfaction.
Schedule Appointment

A pioneer in user-centric design, Unitron hearing aids combine cutting-edge technology with a focus on user needs. Their devices are known for seamless integration into daily life and outstanding sound quality.
Contact Us

Phonak is synonymous with innovation. Their hearing aids incorporate state-of-the-art features like Bluetooth connectivity and rechargeable options. With a commitment to creating a world where 'Life is On,' Phonak stands at the forefront of hearing aid technology.
Contact Us

Widex hearing aids boast exceptional sound clarity and a deep dedication to user comfort. They are crafted to provide natural sound experiences, adapting effortlessly to diverse environments.
Contact Us

Oticon's hearing solutions are engineered with BrainHearing™ technology, promoting brain engagement and natural listening experiences. Their focus on personalized solutions ensures a tailor-made experience for every user.
Contact Us

GN Resound leverages Smart Hearing technology to deliver personalized and intuitive hearing solutions. With a strong emphasis on connectivity and control, their devices seamlessly integrate with smartphones and other devices.
Contact Us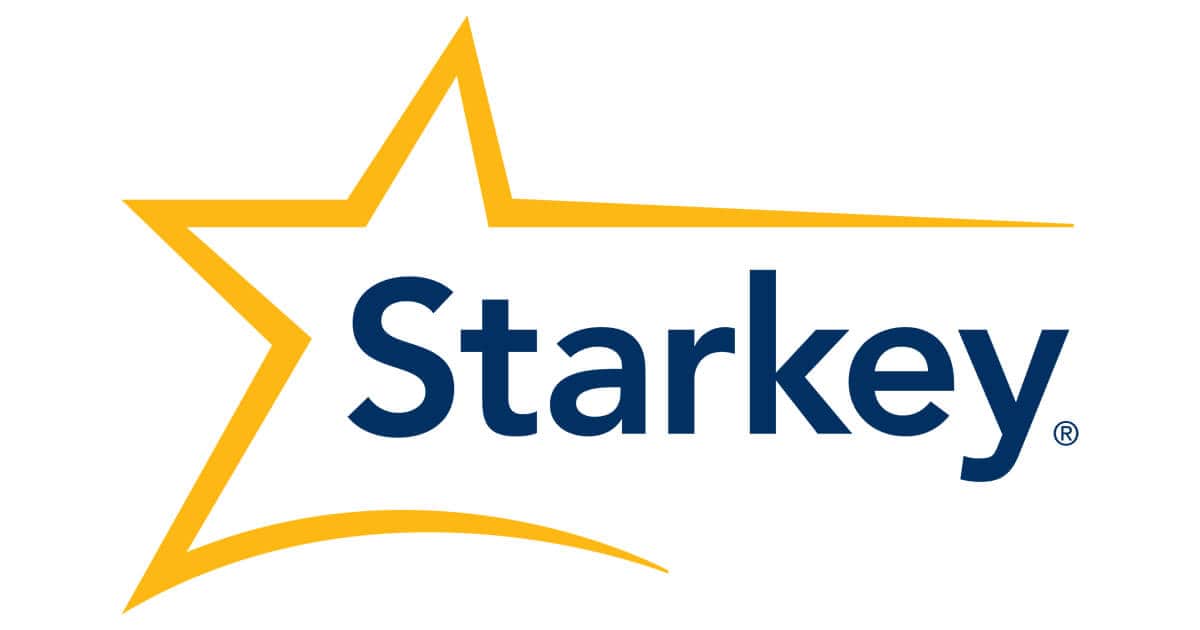 Starkey is renowned for its commitment to hearing health and personalized care. Their hearing aids are designed to be adaptable, providing a personalized listening experience that matches individual preferences.
Contact Us

Signia's hearing aids prioritize natural sound perception and speech understanding. Equipped with advanced features, their devices enable wearers to engage effortlessly in various listening situations.
Contact Us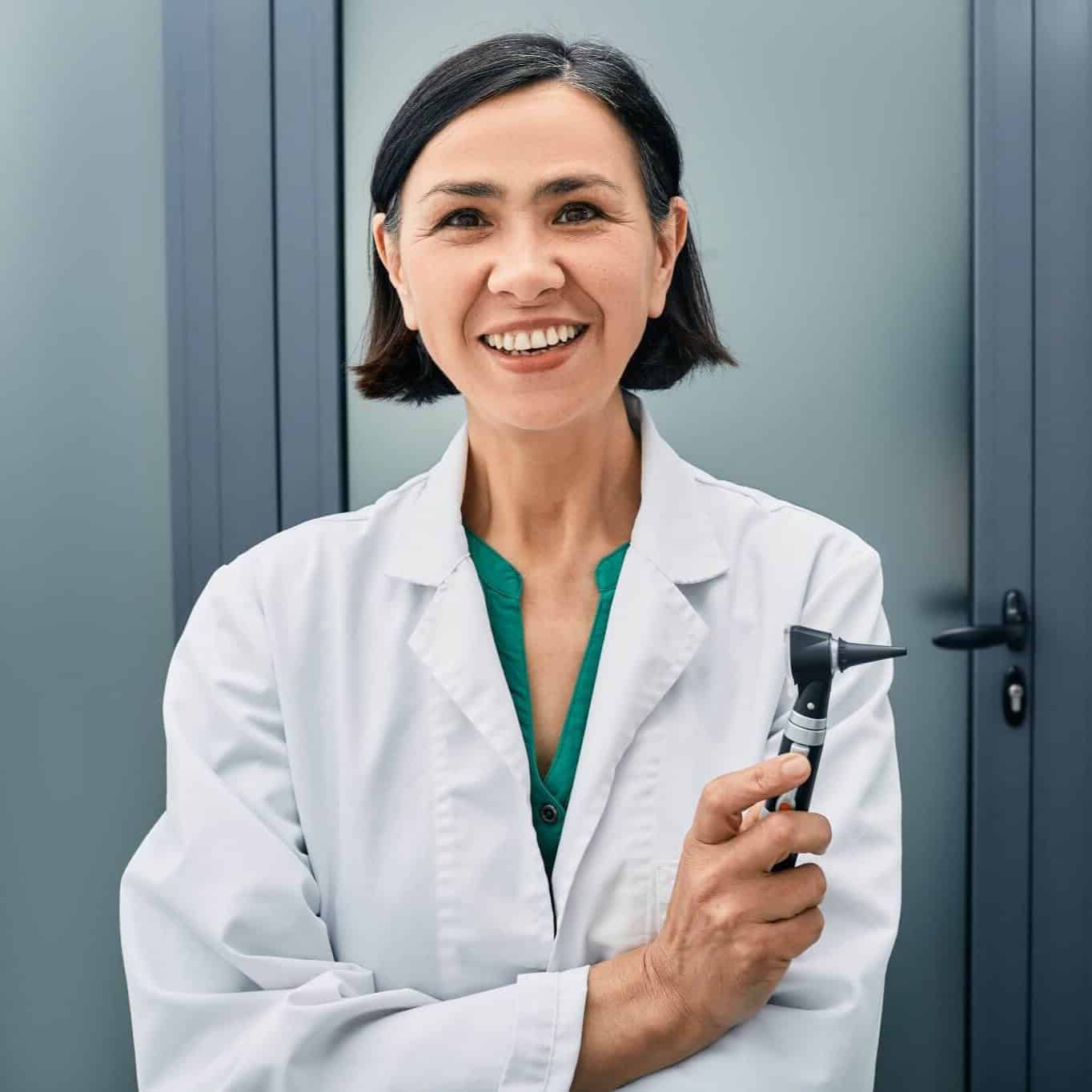 Why Choose Us?
Expertise: We are dedicated to guiding you through the process of selecting the perfect hearing aid. With a deep understanding of the industry and the latest advancements, we ensure that you make an informed decision.
Variety: Explore a diverse range of hearing aids from the most reputable brands in the industry. We understand that every individual's needs are unique, and our selection reflects that diversity.
Customer-Centric Approach: Your satisfaction is our priority. From initial consultation to aftercare, we provide unparalleled customer support to ensure your hearing aids continue to perform optimally.
Cutting-Edge Technology: We stay up-to-date with the latest technological breakthroughs in hearing aid design. Our commitment to innovation ensures that you benefit from the most advanced features available.
Affordability: We believe that improved hearing should be accessible to all. Our range includes options catering to various budget constraints, without compromising on quality and we accept most insurances.
Schedule Appointment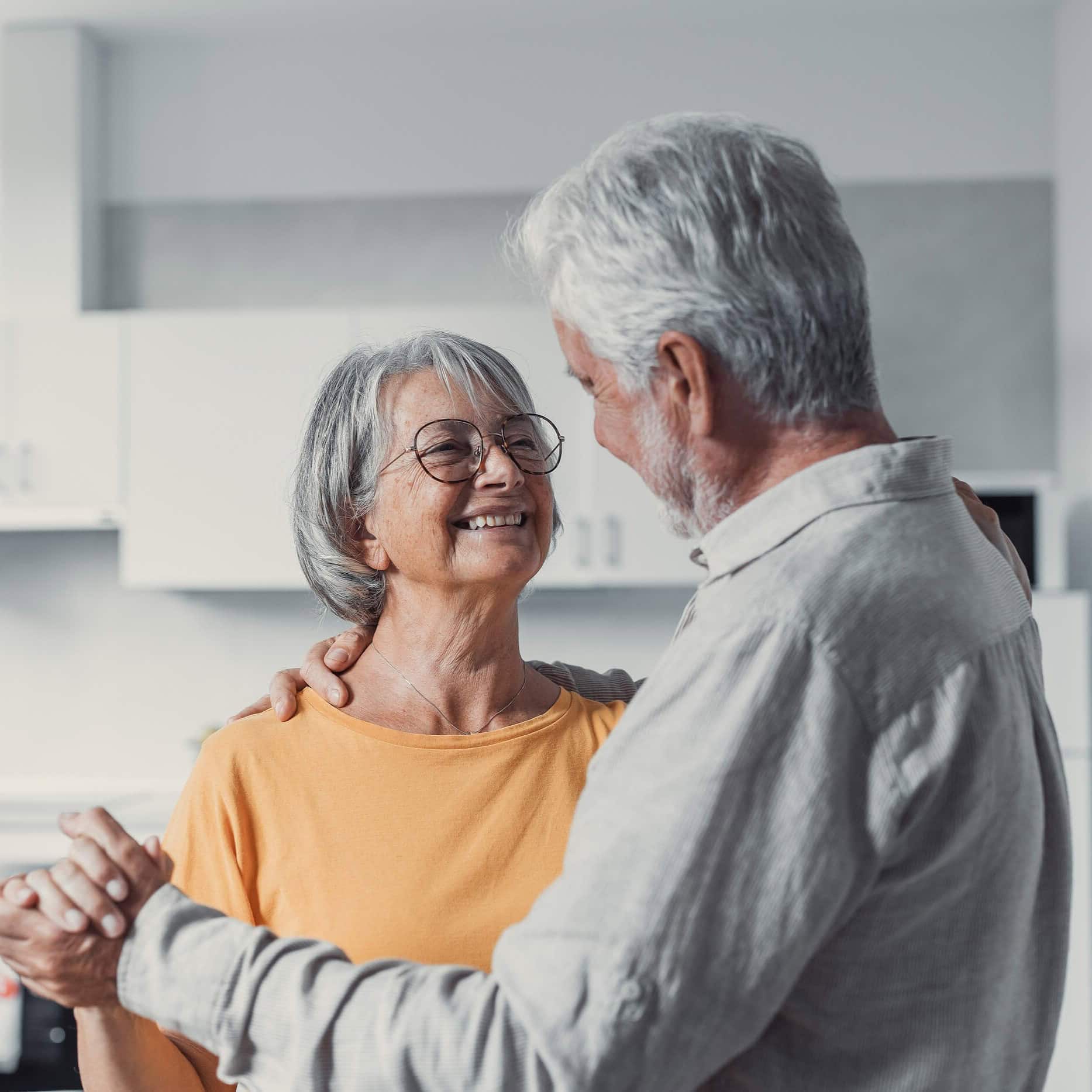 Embark on Your Hearing Journey Today
Regain the sounds that matter most to you with our curated selection of hearing aids. Explore the premium brands of Unitron, Phonak, Widex, Oticon, GN Resound, Starkey, Signia, Horizon, TruHearing, and Relate. We are here to help you choose the ideal hearing solution for your unique needs. Begin your journey today to enhanced hearing and a more vibrant life today.
Schedule Appointment
Ted Leisenring
2023-09-12
Kate does a great job explaining different hearing aid options and then follows up with great service to make sure you get what you need. You can get any type manufacturer you want with Hear For You.
I have had nothing but positive experiences with Hear for You. Very professional and great support.
Tony Rentschler
2023-09-08
I've loved working with Kate for many years. She's just the best. Knows hearing aids and hearing through and through. If you go to see her you won't be disappointed.
PJ Winterhalter
2023-09-07
Kate was just wonderful. She carefully reviewed my best options for hearing aids and worked to find what make and model would help me the most. She was very considerate on cost. I would recommend her time and time again. Just a great experience.
Amedeo Piccioni
2023-08-30
Kate is great to work with. She is very knowledgeable. She explains options, products and service very clearly and with out the hype. She diagnosed a recent problem I had quickly and fixed it on the spot. My experience with Hear for You is so much better than my last hearing aid provider. I have recommended Kate to friends and will continue to do so. I am a happy hearing aid user for the first time.
Extremely kind and considerate of a person's needs. I highly recommend them.
Kate Marnell is an excellent audiologist! She is professional, caring, upbeat, and a delight to talk to.
Kate is an amazing person! She ALWAYS makes time for me. So knowledgeable and helpful!