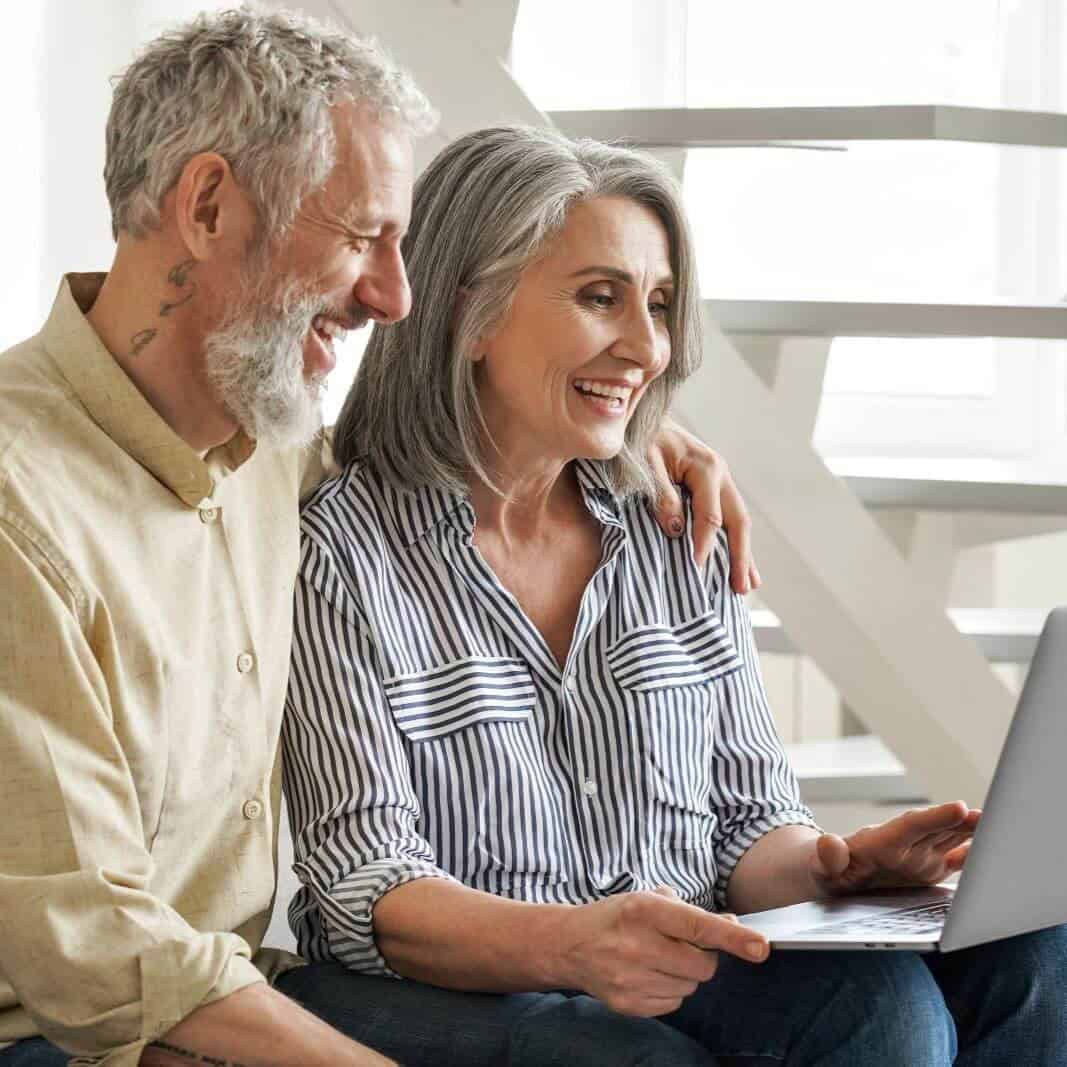 About Hear for you Hearing Aid Center
Hear for You Hearing Aid Center is a family owned, private, hearing care practice located along Route 30, in the Depot Shoppes of Paoli. Established in 2014 with the belief that every patient is unique, we strive to deliver patient-centered care that is second to none.  We are not corporately owned like some practices in the area which gives us the freedom and flexibility to offer custom hearing solutions that are unique to each patient we serve.   From your first encounter with our practice you will see how Hear for You, is truly here for you.
Our Services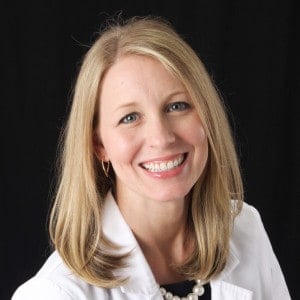 Kate Marnell
Hearing Instrument Specialist
Practice owner, Kate Marnell, has spent the past two decades in the hearing healthcare industry.   She holds both a Hearing Aid Fitter and Hearing Aid Dealer license from the State of Pennsylvania.  In addition, she is NCCDP certified – National Council of Certified Dementia Practitioners.   
"My personal experience with hearing loss has helped guide me on my professional path.  My grandfather lived with my family from the time I was very young and suffered with hearing loss for as long as I can remember.  I experienced firsthand and on a daily basis, how hearing loss can affect a person's quality of life.  One thing I learned from my Papa's struggles; a hearing aid, no matter how much it costs, is only as good as the follow up care you receive.  This is why quality patient care is the cornerstone of our practice and one of the many things that set us apart from other providers in the area. I strive to deliver hearing care solutions unique to each patient and am committed to improving each patient's quality of life for years to come."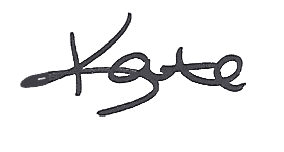 About Our Paoli Hearing Aid Center
Welcome to Hear for You Hearing Aid Center, a locally owned hearing aid practice located in Paoli, Pennsylvania within the Depot Shoppes of Paoli. We offer the latest in innovative hearing aid and hearing care options from top manufacturers such as Unitron, Phonak, Oticon and Widex. We also offer hearing protection and products for musicians from Westone. If you, or someone you love would benefit from hearing better, we invite you to schedule a complimentary hearing test and consultation.
CALL US AT: (610) 251-HEAR (4327)
Schedule Appointment
Ted Leisenring
2023-09-12
Kate does a great job explaining different hearing aid options and then follows up with great service to make sure you get what you need. You can get any type manufacturer you want with Hear For You.
I have had nothing but positive experiences with Hear for You. Very professional and great support.
Tony Rentschler
2023-09-08
I've loved working with Kate for many years. She's just the best. Knows hearing aids and hearing through and through. If you go to see her you won't be disappointed.
PJ Winterhalter
2023-09-07
Kate was just wonderful. She carefully reviewed my best options for hearing aids and worked to find what make and model would help me the most. She was very considerate on cost. I would recommend her time and time again. Just a great experience.
Amedeo Piccioni
2023-08-30
Kate is great to work with. She is very knowledgeable. She explains options, products and service very clearly and with out the hype. She diagnosed a recent problem I had quickly and fixed it on the spot. My experience with Hear for You is so much better than my last hearing aid provider. I have recommended Kate to friends and will continue to do so. I am a happy hearing aid user for the first time.
Extremely kind and considerate of a person's needs. I highly recommend them.
Kate Marnell is an excellent audiologist! She is professional, caring, upbeat, and a delight to talk to.
Kate is an amazing person! She ALWAYS makes time for me. So knowledgeable and helpful!