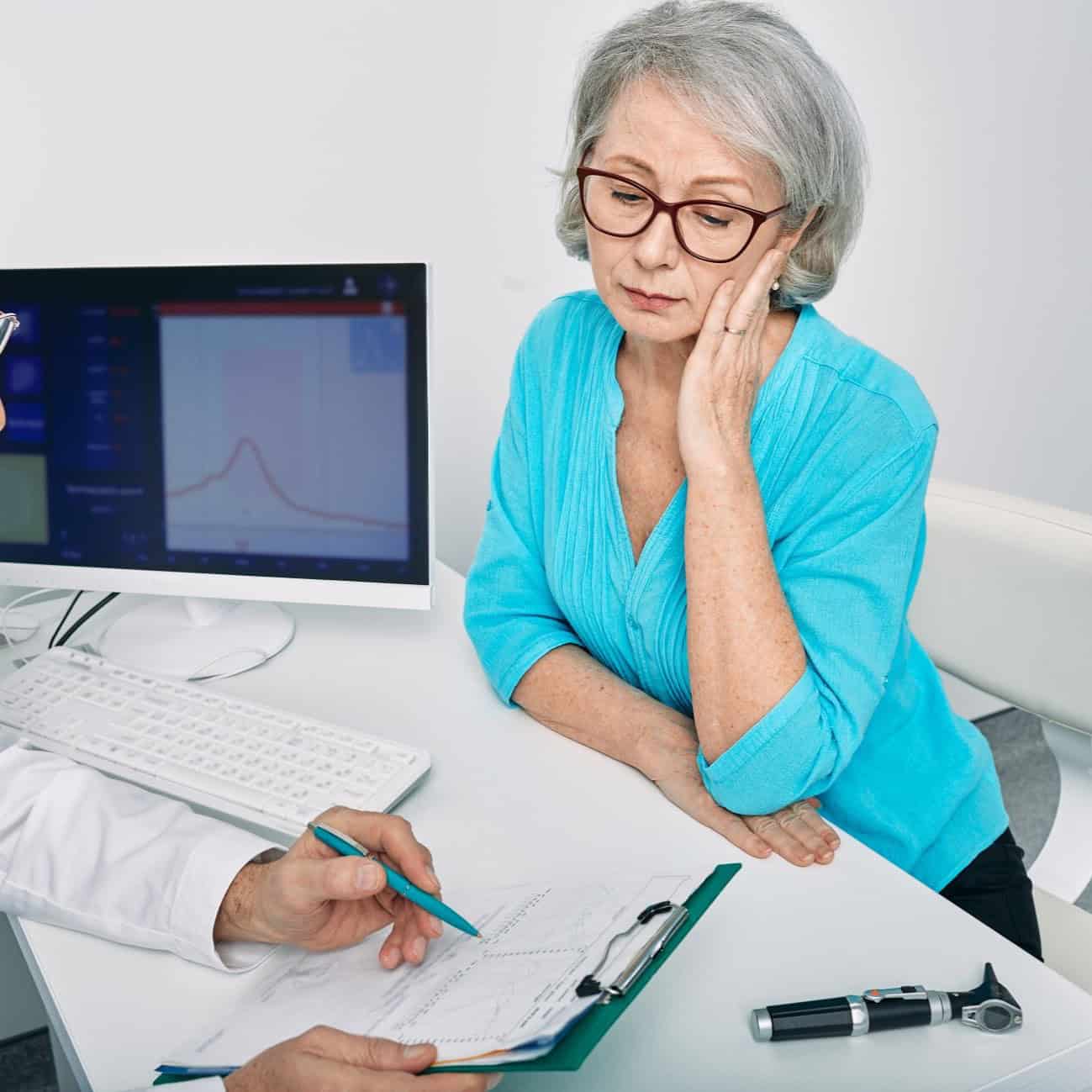 At Hear for You Hearing Aid Center, we are dedicated to providing valuable insights and information about your hearing. The link between cognitive function and hearing is well-documented and scientifically proven.  We strongly recommend cognitive screening as part of a complete diagnostic hearing evaluation.  We make this testing available for anyone seeking to have better hearing health outcomes.  There is a fee for this testing and it is not covered by insurance.
Schedule Appointment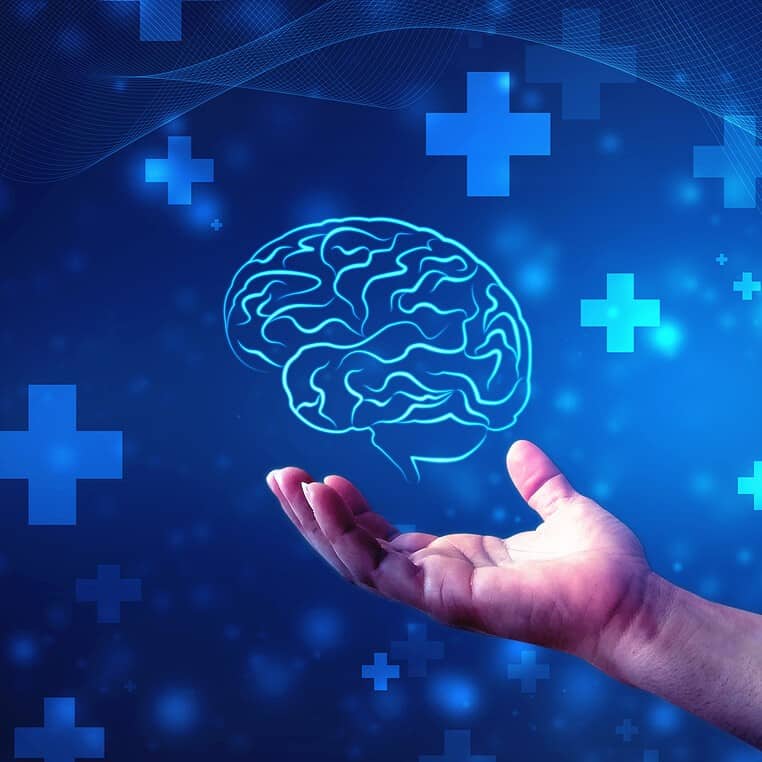 Understanding Cognitive Screening
Cognitive screening plays a pivotal role in identifying potential cognitive impairments and changes in cognitive function that could impact daily life, including hearing.  Understanding how your brain processes information helps us create a truly customized treatment plan for your unique hearing needs.  Cognitive screening is not just for patients of a certain age.  It's true that as we age, it becomes increasingly important to monitor cognitive health.  Doing so ensures early detection and intervention for conditions such as Alzheimer's disease, and other cognitive disorders. Effective cognitive screening empowers individuals, families, and healthcare professionals to make informed decisions about cognitive health management and treatment.  We recommend routine cognitive screenings for all our patients as this allows us to create a truly customized treatment plan that is unique to you.
Cognivue Thrive
We conduct our cognitive screenings utilizing Cognivue Thrive, the only FDA approved cognitive screening device on the market.  Cognivue is a leading innovator in cognitive screening technology.  Their cutting-edge solutions utilize patented technology to objectively measure cognitive function. Cognivue's user-friendly interface provides your hearing healthcare professional with actionable insights, enabling personalized interventions and care plans.
Schedule Appointment
National Council of Certified Dementia Practitioners (NCCDP)
The National Council of Certified Dementia Practitioners (NCCDP) is a reputable organization committed to improving the quality of care and life for individuals living with dementia. The NCCDP provides specialized training and certification for healthcare professionals and caregivers to enhance their knowledge and skills in dementia care. By partnering with NCCDP, healthcare providers ensure that they are equipped with the latest insights and best practices in cognitive health management.
At Hear for You Hearing Aid Center, we recognize the valuable role that NCCDP plays in promoting education and training in dementia care.  Our staff is proudly NCCDP certified, a designation held by only a select few hearing healthcare providers nationwide.
Contact Us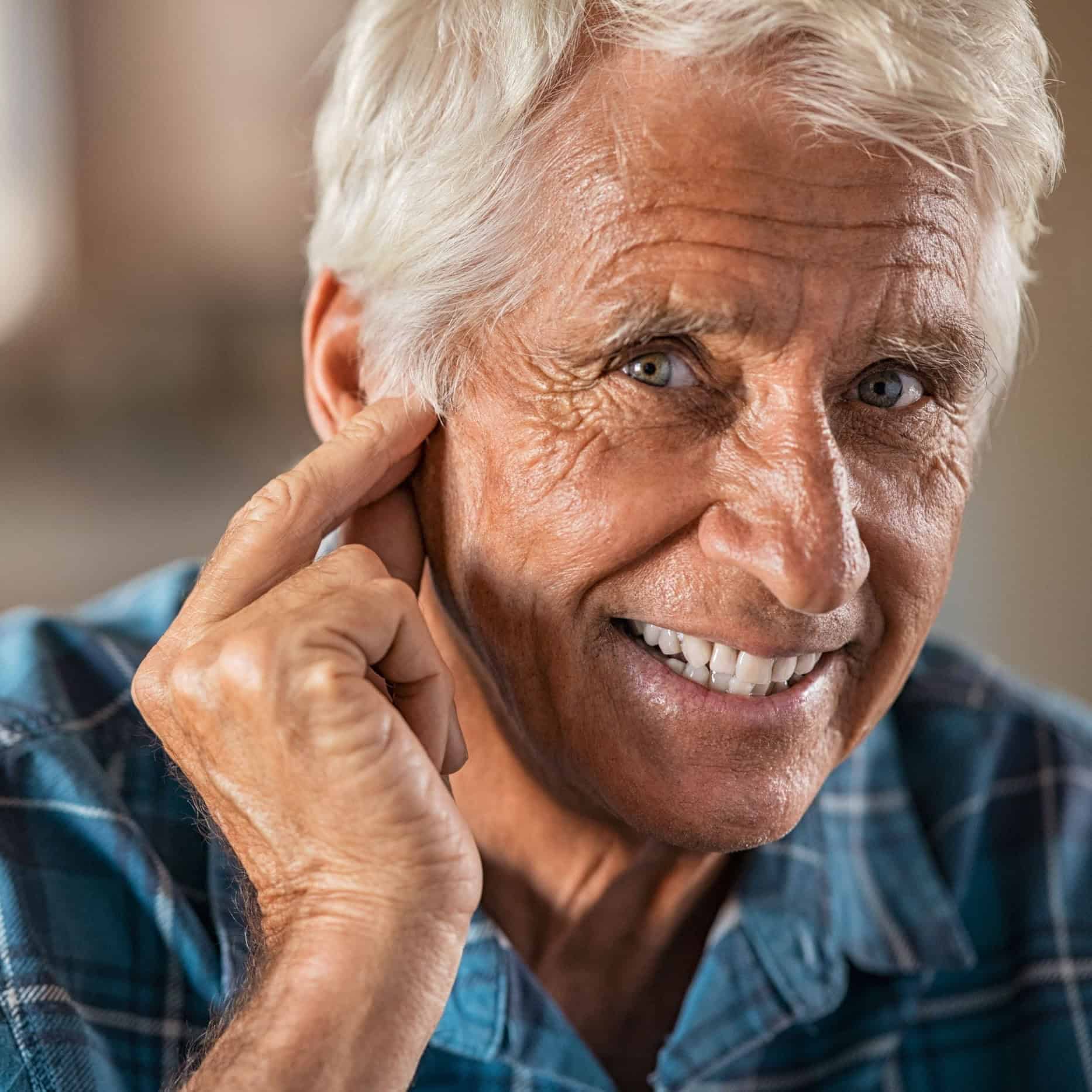 Hearing & Cognitive Health
Recent research has highlighted a compelling link between hearing health and cognitive function. Studies suggest that untreated hearing loss can contribute to cognitive decline and increase the risk of cognitive disorders. This underscores the importance of addressing hearing loss early.  It is the single most modifiable risk factor for cognitive impairments.
At Hear for You Hearing Aid Center, we recognize the intricate relationship between hearing health and cognitive well-being. We provide you with insight into how hearing loss can impact cognitive function and tips for maintaining hearing health and slowing cognitive decline.
Contact Us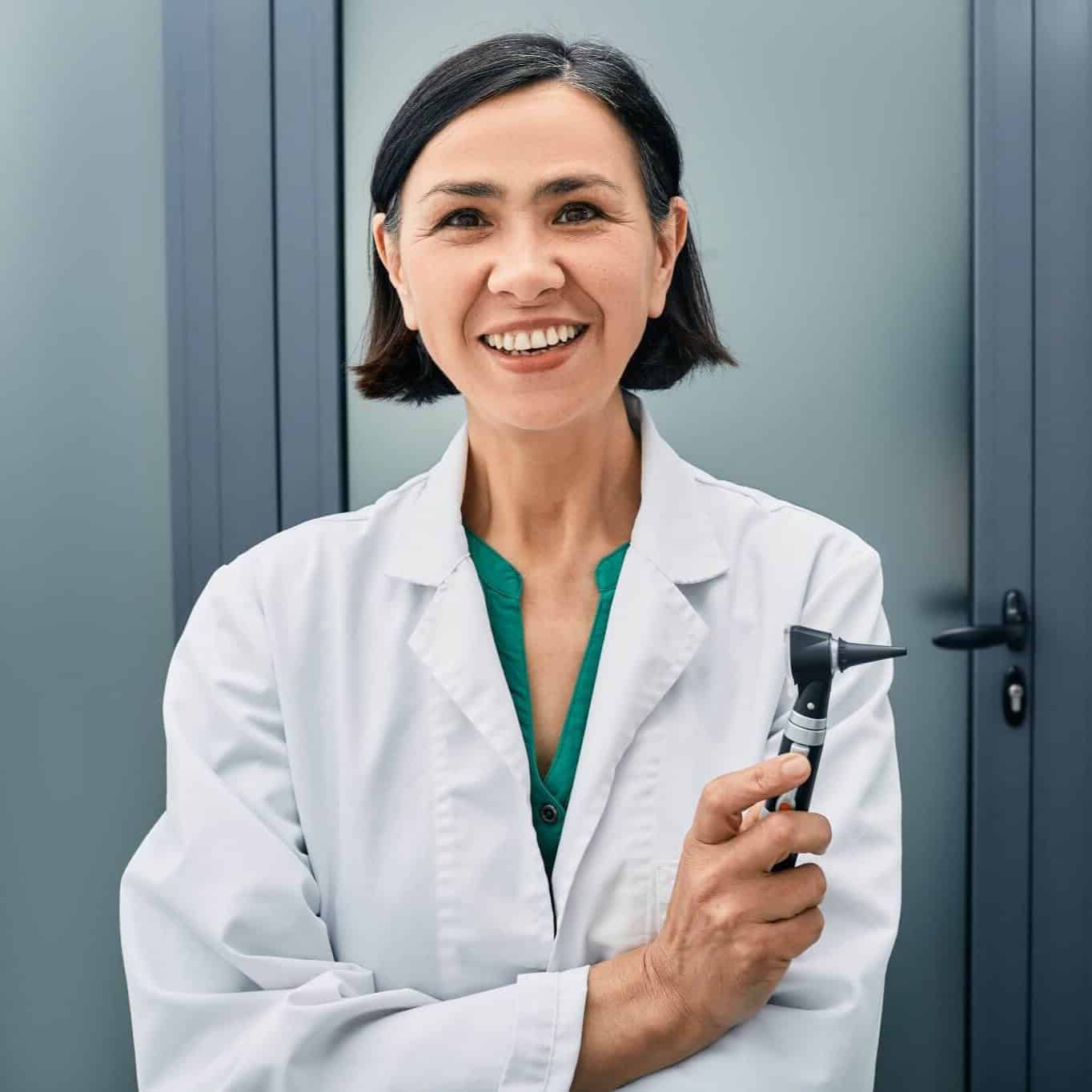 Stay Informed, Stay Empowered
At Hear for You Hearing Aid Center, we are committed to empowering individuals, healthcare professionals, and caregivers with the knowledge they need to make informed decisions about cognitive health. Our platform offers a wealth of resources, articles, and insights to help you navigate the complex landscape of cognition and best practices in care.
If you have more questions and would like to learn more about Cognivue's revolutionary cognitive screening solutions, the valuable resources provided by NCCDP, and the fascinating connection between hearing and cognitive health, contact us! We are passionate about both hearing and cognitive health and our dedicated staff is here to assist you.
Contact Us Today
Ted Leisenring
2023-09-12
Kate does a great job explaining different hearing aid options and then follows up with great service to make sure you get what you need. You can get any type manufacturer you want with Hear For You.
I have had nothing but positive experiences with Hear for You. Very professional and great support.
Tony Rentschler
2023-09-08
I've loved working with Kate for many years. She's just the best. Knows hearing aids and hearing through and through. If you go to see her you won't be disappointed.
PJ Winterhalter
2023-09-07
Kate was just wonderful. She carefully reviewed my best options for hearing aids and worked to find what make and model would help me the most. She was very considerate on cost. I would recommend her time and time again. Just a great experience.
Amedeo Piccioni
2023-08-30
Kate is great to work with. She is very knowledgeable. She explains options, products and service very clearly and with out the hype. She diagnosed a recent problem I had quickly and fixed it on the spot. My experience with Hear for You is so much better than my last hearing aid provider. I have recommended Kate to friends and will continue to do so. I am a happy hearing aid user for the first time.
Extremely kind and considerate of a person's needs. I highly recommend them.
Kate Marnell is an excellent audiologist! She is professional, caring, upbeat, and a delight to talk to.
Kate is an amazing person! She ALWAYS makes time for me. So knowledgeable and helpful!