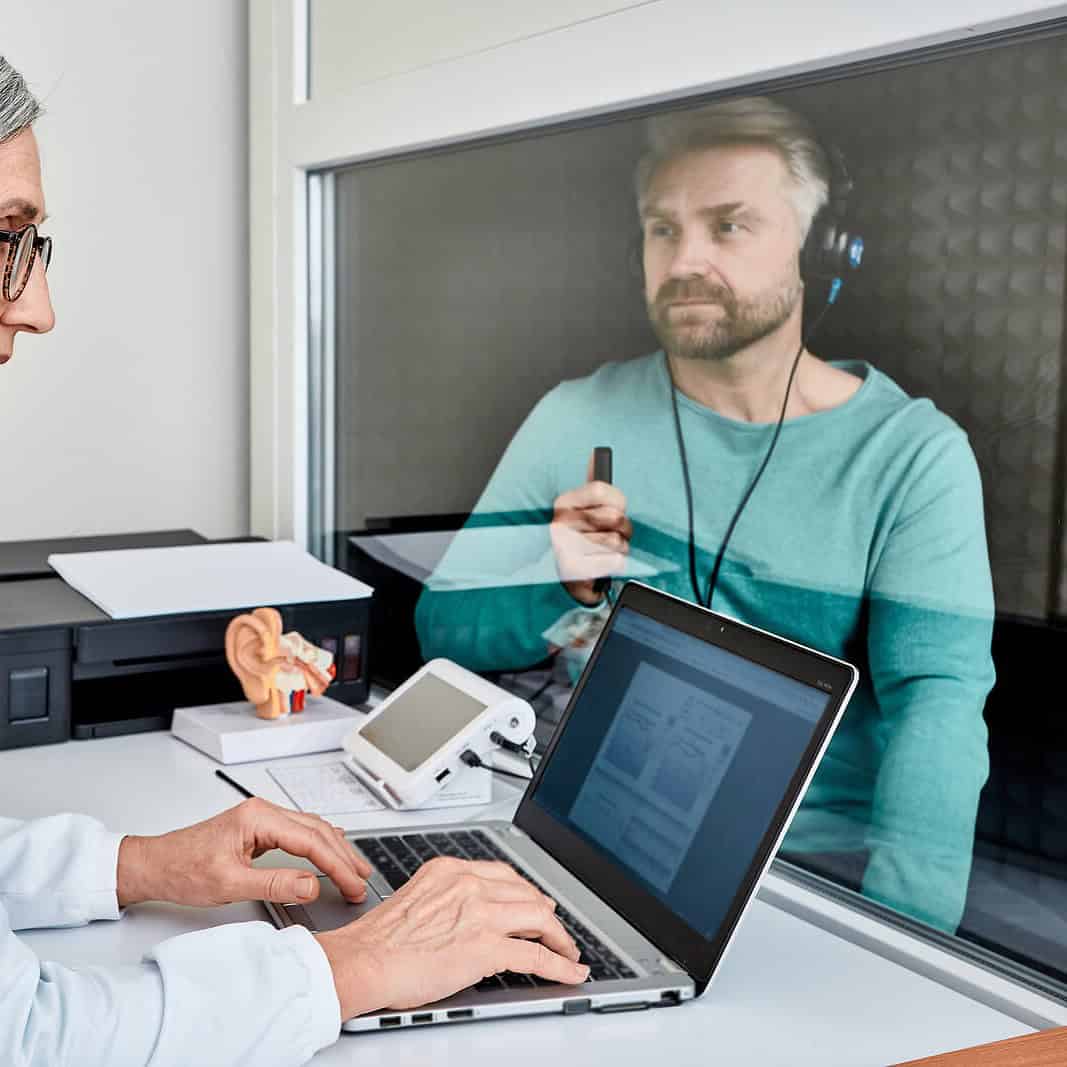 Diagnostic Hearing Evaluations
At Hear for you Hearing Aid Center, we are dedicated to providing comprehensive hearing care services that cater to your individual needs.  This starts with a complete diagnostic hearing evaluation.  We don't stop there.  Going beyond the state-required minimum testing, we evaluate and measure your ability to hear and understand speech in noise.
Learn More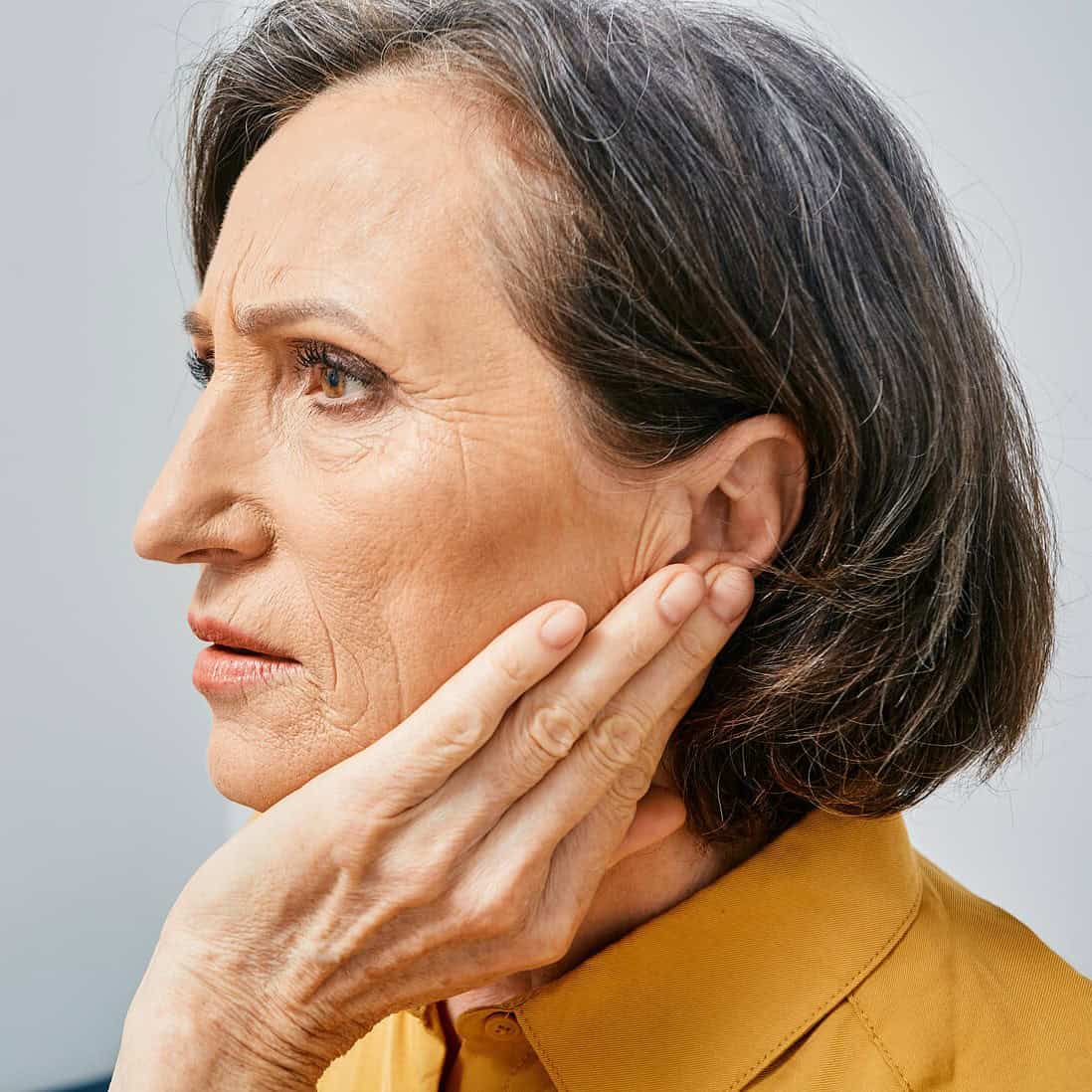 Tinnitus Evaluation & Treatment
Tinnitus can be distressing, but you don't have to navigate it alone. Our comprehensive evaluation delves into the root causes of your tinnitus, allowing us to tailor a treatment plan that suits you. Experience relief through personalized therapies and strategies designed to mitigate 
the impact of tinnitus on your daily life.
Learn More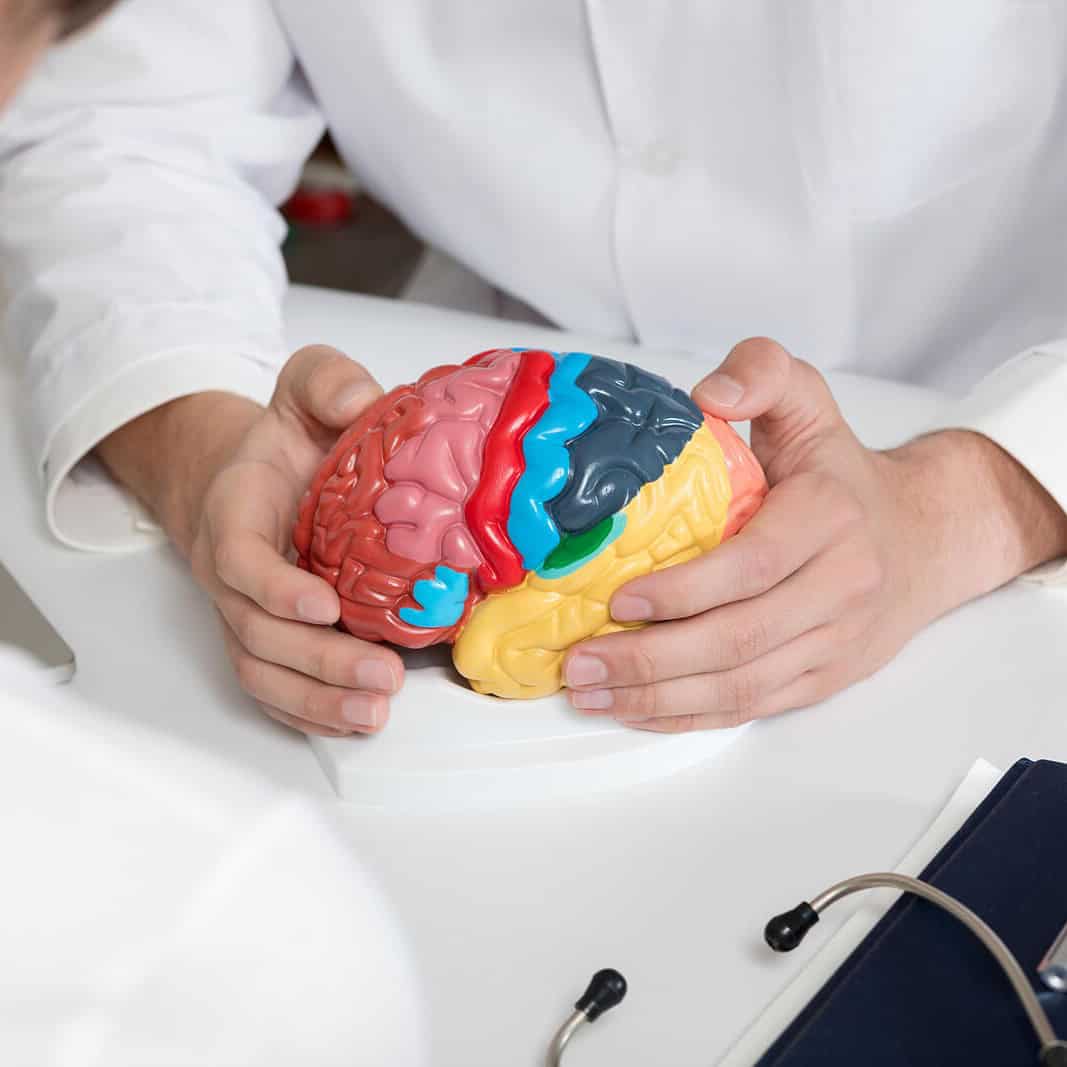 Cognitive Screening & Dementia Prevention
Your hearing health and cognitive function are intricately linked. Our cognitive screening services evaluate your cognitive abilities, helping us identify potential concerns. This holistic approach enables us to provide comprehensive recommendations that consider both your hearing and cognitive well-being.
Learn More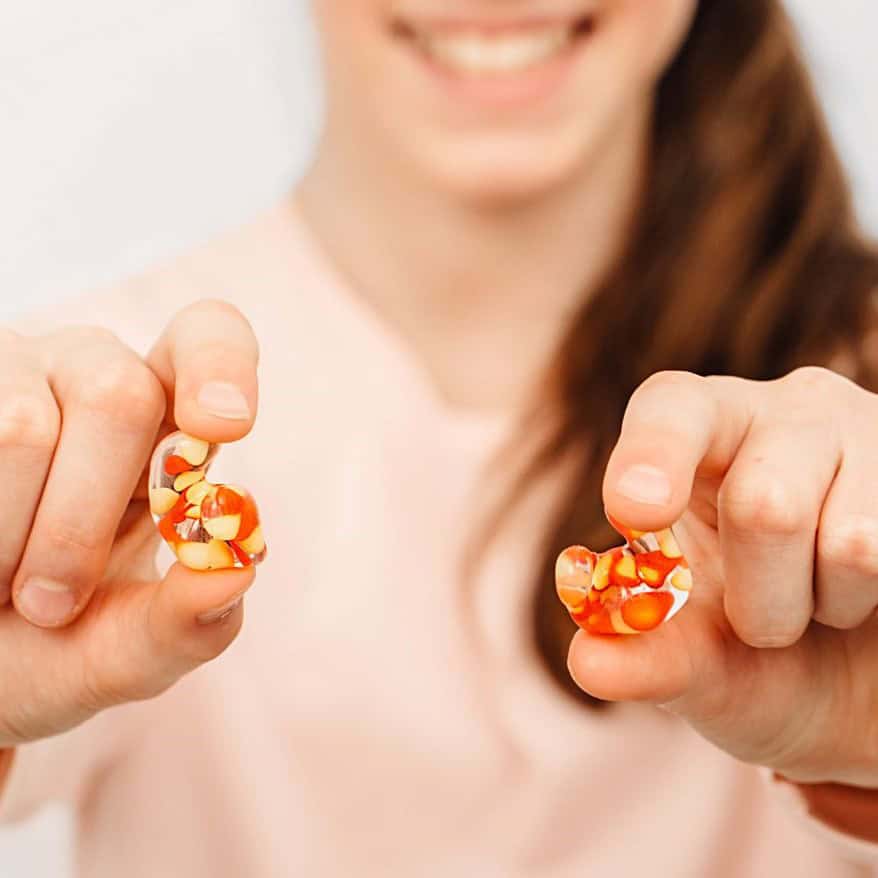 Custom Hearing Protection
Preserve your hearing in style and comfort with our custom hearing protection solutions. Whether you're a musician, frequent concert-goer, or exposed to loud environments, our tailored protection ensures your ears are shielded from noise-induced damage while maintaining sound clarity.
Learn More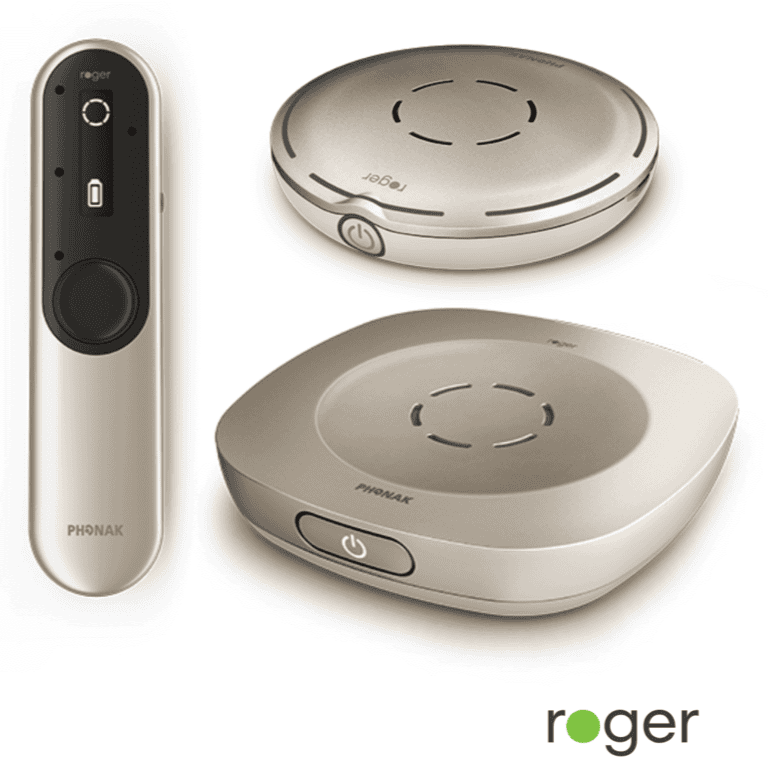 Assisted Listening Devices
Elevate your hearing experience with our range of assistive listening devices. These devices are designed to enhance speech clarity in challenging environments, ensuring you catch every word. From lectures to social gatherings, our ALDs are your key to effortless communication.
Learn More
Ted Leisenring
2023-09-12
Kate does a great job explaining different hearing aid options and then follows up with great service to make sure you get what you need. You can get any type manufacturer you want with Hear For You.
I have had nothing but positive experiences with Hear for You. Very professional and great support.
Tony Rentschler
2023-09-08
I've loved working with Kate for many years. She's just the best. Knows hearing aids and hearing through and through. If you go to see her you won't be disappointed.
PJ Winterhalter
2023-09-07
Kate was just wonderful. She carefully reviewed my best options for hearing aids and worked to find what make and model would help me the most. She was very considerate on cost. I would recommend her time and time again. Just a great experience.
Amedeo Piccioni
2023-08-30
Kate is great to work with. She is very knowledgeable. She explains options, products and service very clearly and with out the hype. She diagnosed a recent problem I had quickly and fixed it on the spot. My experience with Hear for You is so much better than my last hearing aid provider. I have recommended Kate to friends and will continue to do so. I am a happy hearing aid user for the first time.
Extremely kind and considerate of a person's needs. I highly recommend them.
Kate Marnell is an excellent audiologist! She is professional, caring, upbeat, and a delight to talk to.
Kate is an amazing person! She ALWAYS makes time for me. So knowledgeable and helpful!